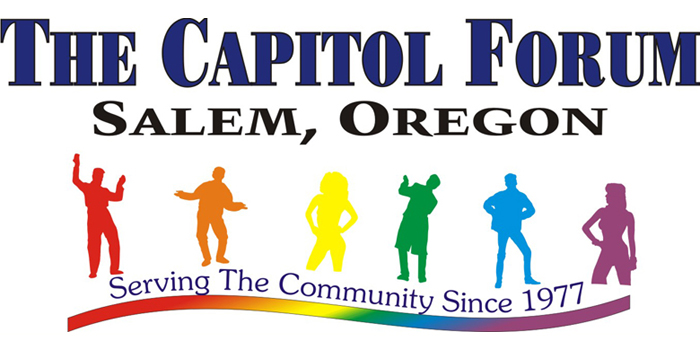 Home | Capitol Pride | GLBT Book Reviews | The Amazon Trail | Salem Calendar
Salem / Mid-Valley Links | Oregon / National Links | Charities | Past Events | Contact Us!
Connie's Show for the Charities 2004
Once again, Connie's show was an outstanding success this year. It was held at the Red Lion Hotel in Salem to a standing room only audience. More than $3,000.00 was raised for the charities... LifeLine AIDS Project and HOME Youth and Resource Center. Our sincere thanks go to her and her efforts to make life a bit easier for those less fortunate than we are. Again... Thanks to you Connie... WE LOVE YOU ! ! !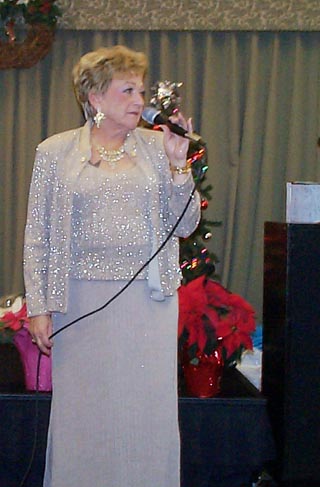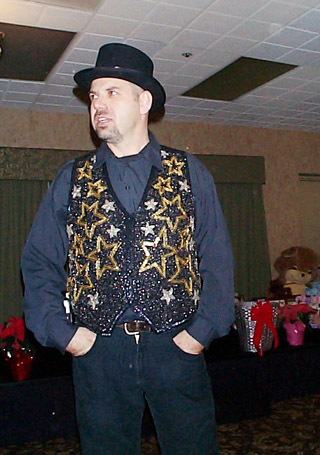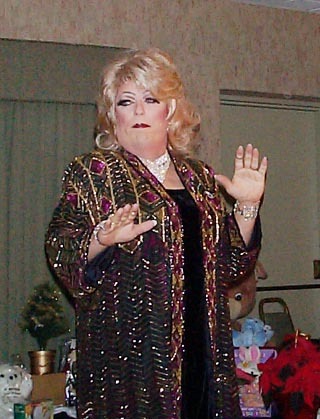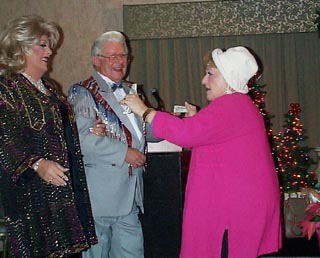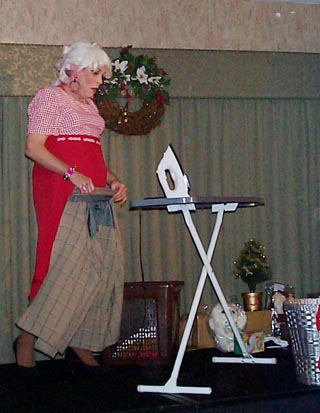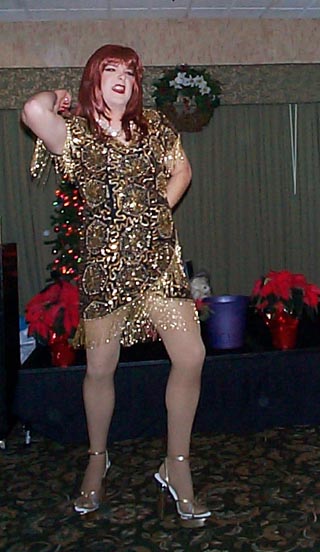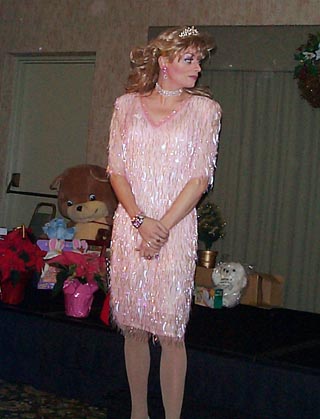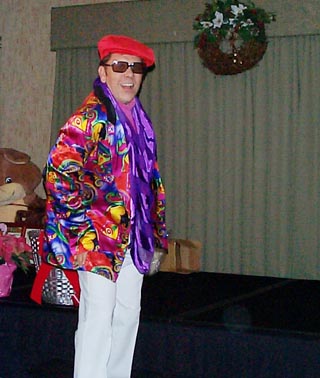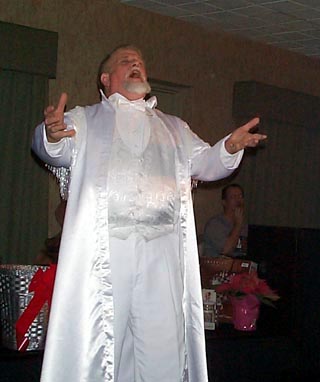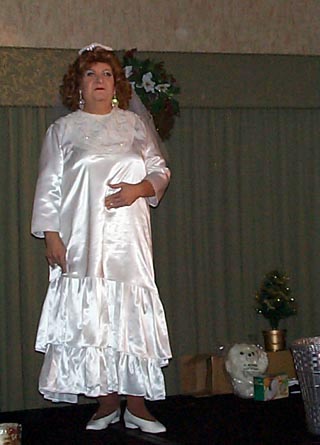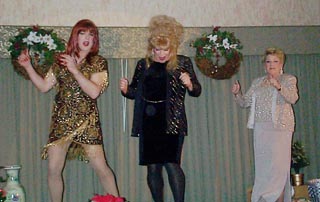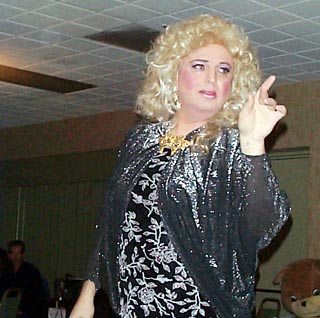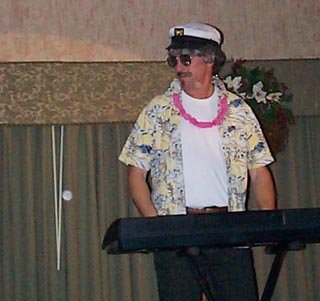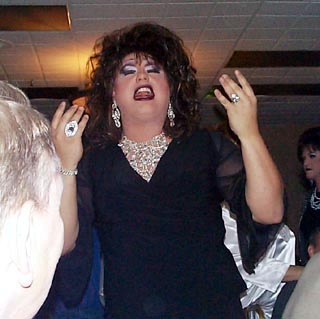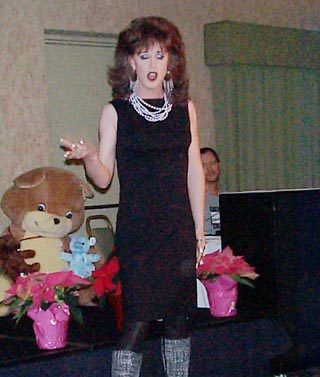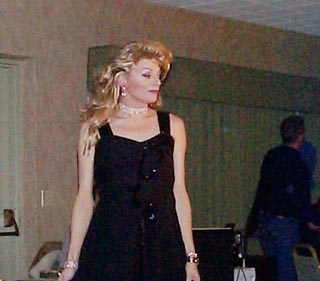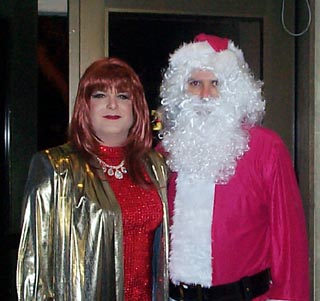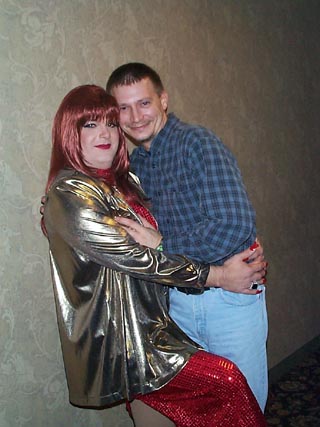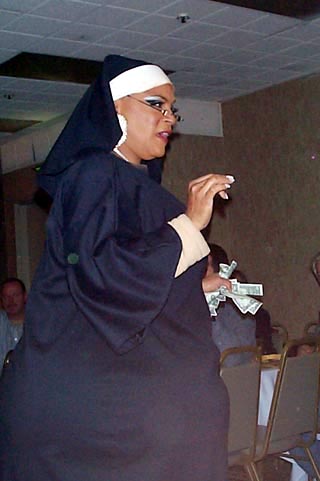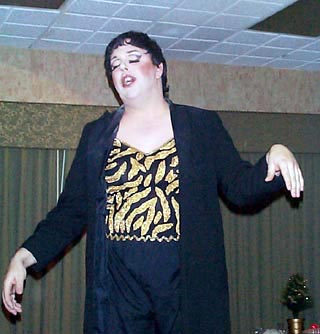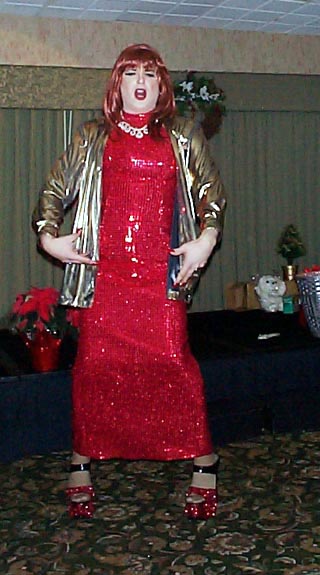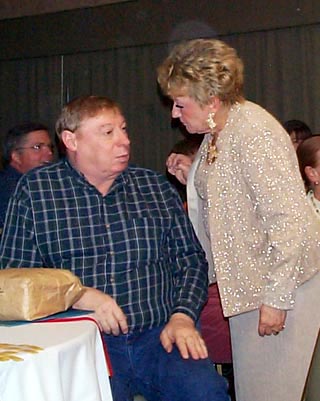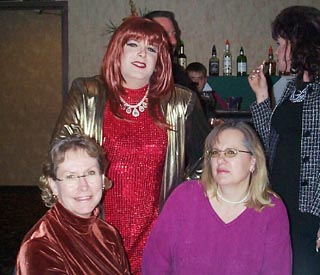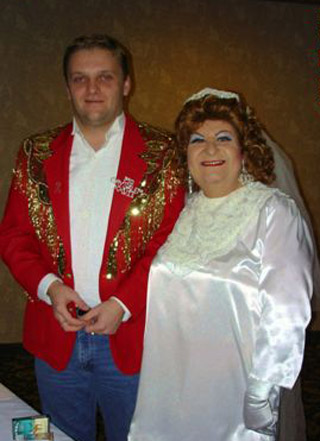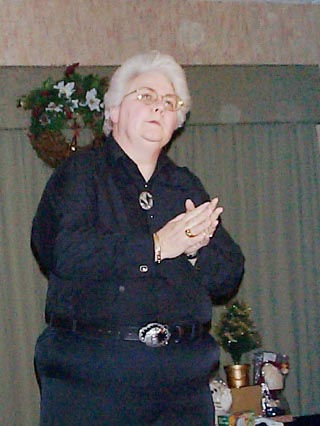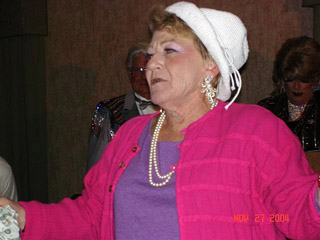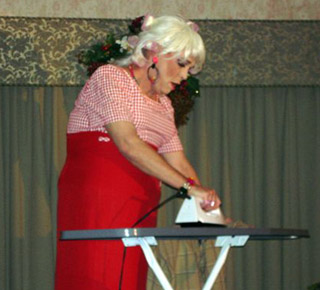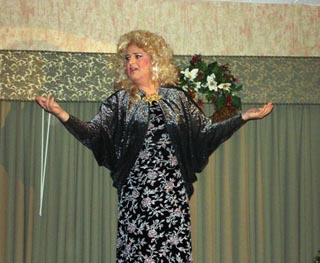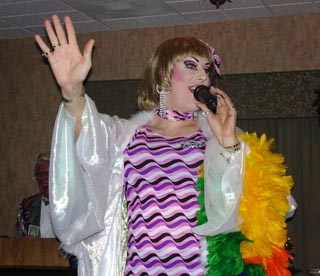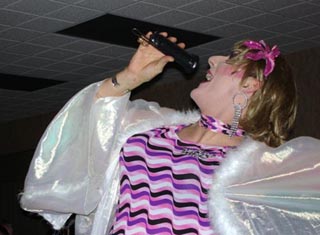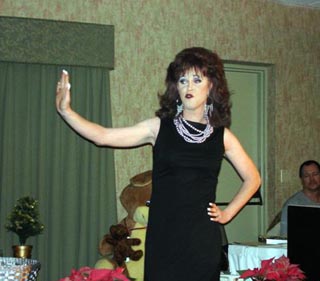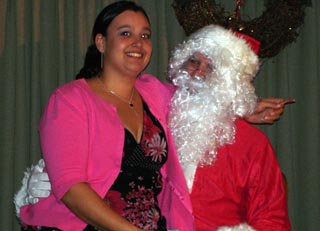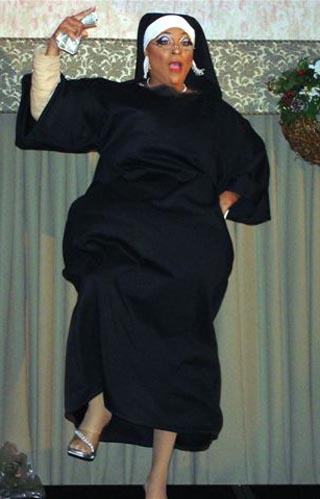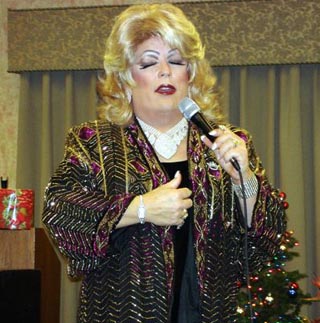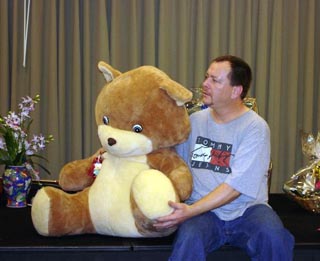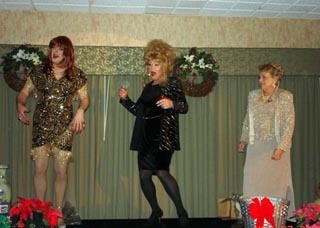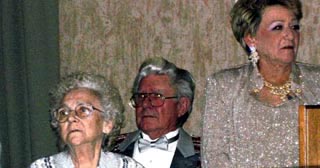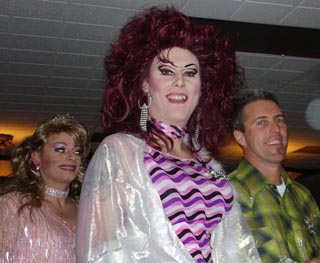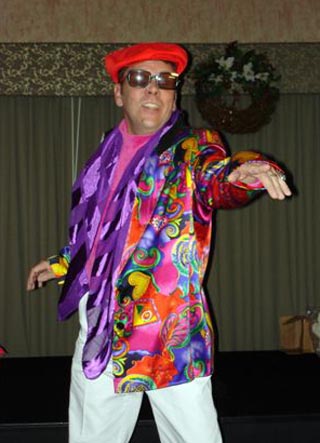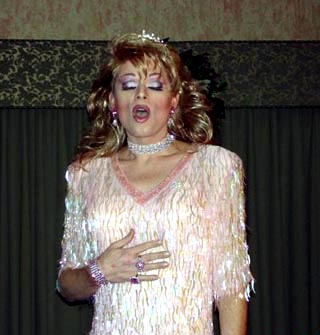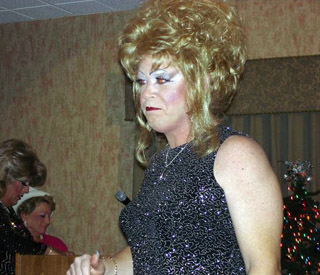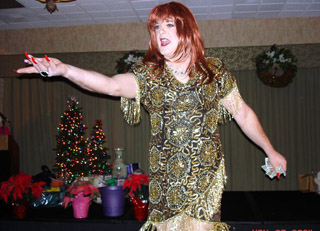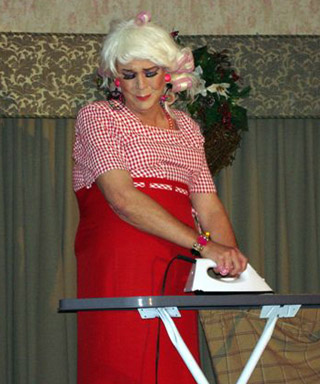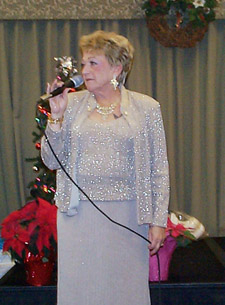 © Copyright 1977-2014 The Capitol Forum of Salem, Oregon. P.O. Box 663, Salem, Oregon 97308-0663. All Rights Reserved.
Webmaster: Email