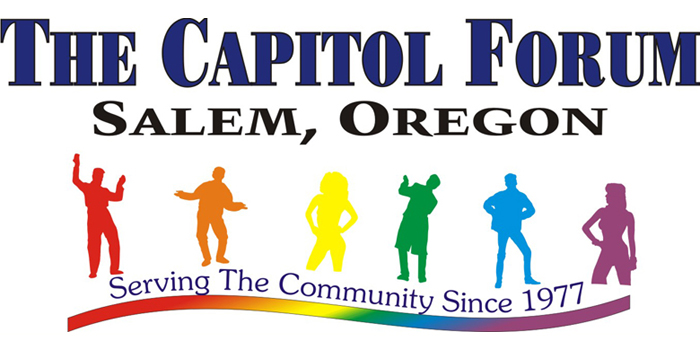 Home | Capitol Pride | GLBT Book Reviews | The Amazon Trail | Salem Calendar
Salem / Mid-Valley Links | Oregon / National Links | Charities | Past Events | Contact Us!
Salem and the Mid-Willamette Valley
Business and Community Organization Links

Be sure to use these businesses and community organizations located in Salem and the Mid-Willamette Valley, owned, operated and or supportive of Gays, Lesbians, Bisexuals, and Transgendered People. Let them know where you heard about them. Please support your local business community and those that support you! The Economy, Job and Community You Save Could Be Your Own!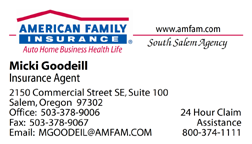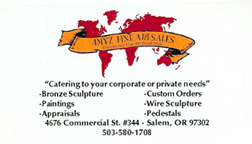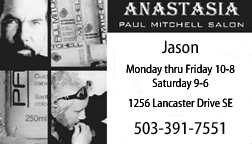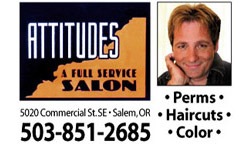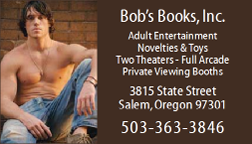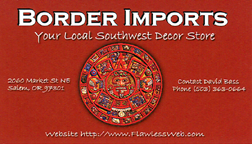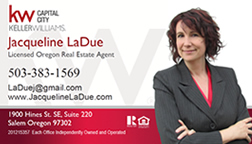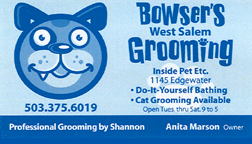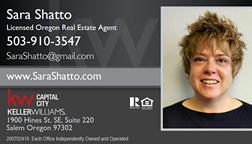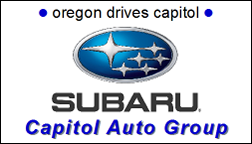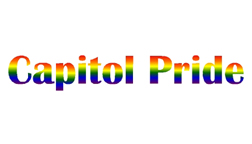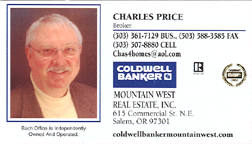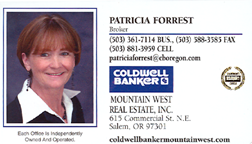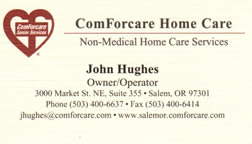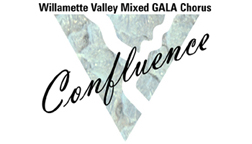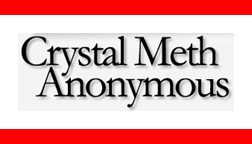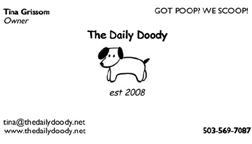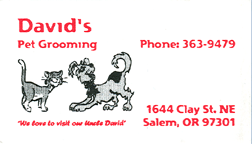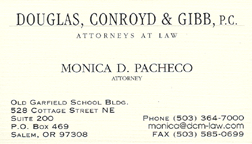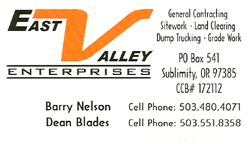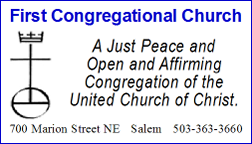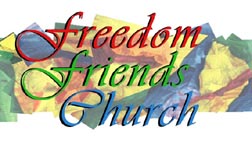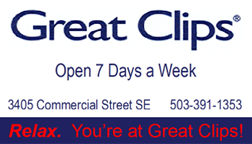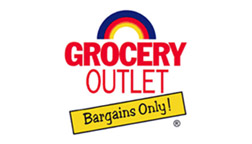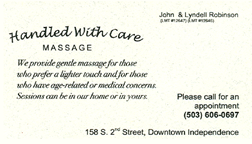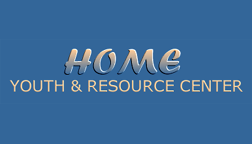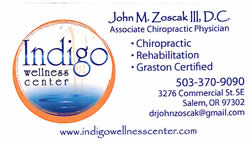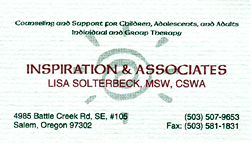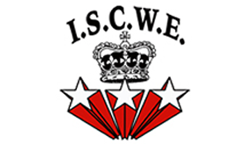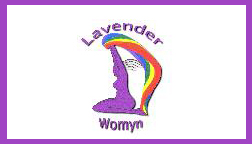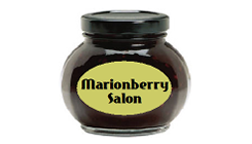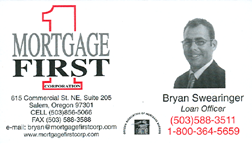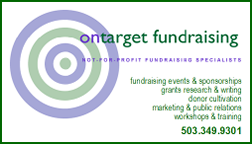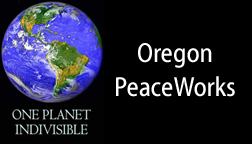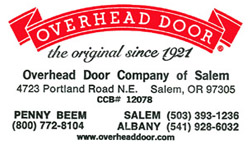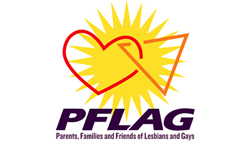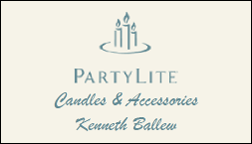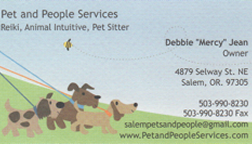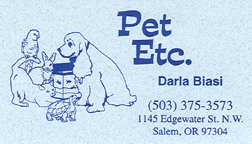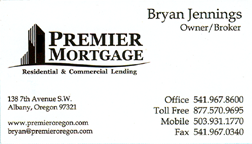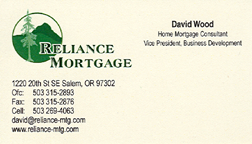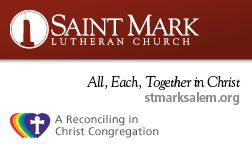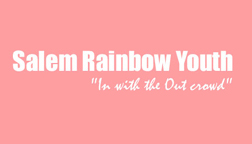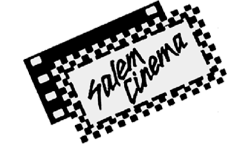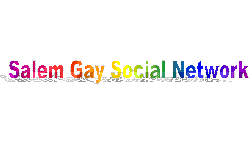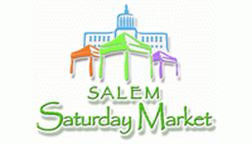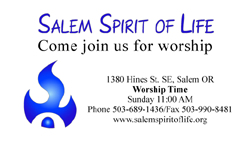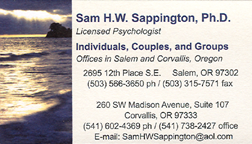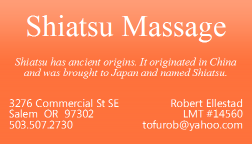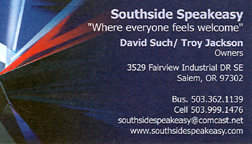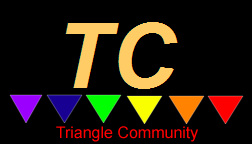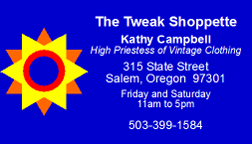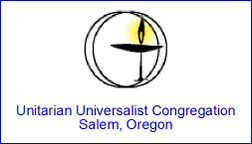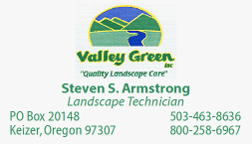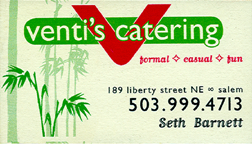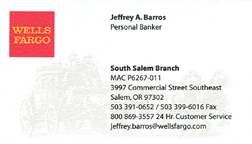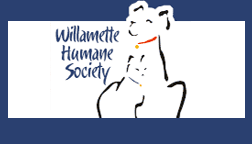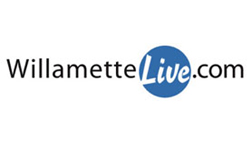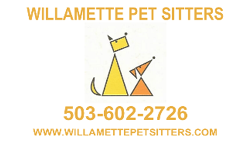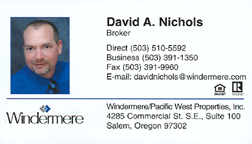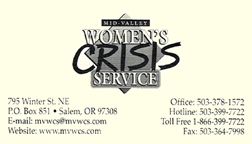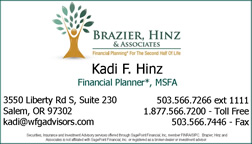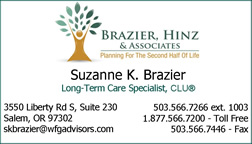 Free Business and Community Listing
Our business and community organization listing service is provided free of charge for Salem area businesses and organizations owned, operated and/or supportive of gays, lesbians, bisexuals, and transgendered people. For your free listing, scan your business card with the following scanner settings, then email it to us as an attachment:
Full Color
200 DPI Resolution
JPG or PNG format
and email it to us using this link only.
© Copyright 1977-2016 The Capitol Forum of Salem, Oregon. 1808 Berry St. SE, Salem, Oregon 97302. All Rights Reserved.
Webmaster: Email