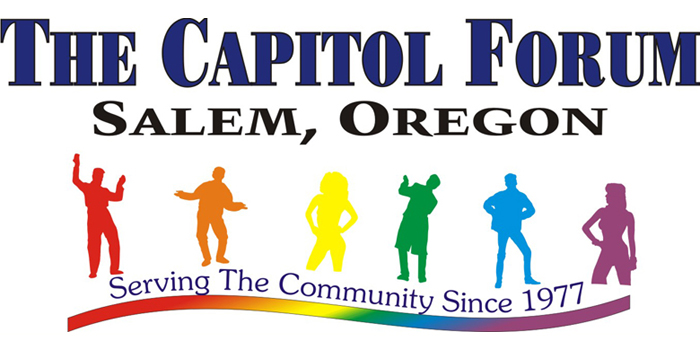 Home | Capitol Pride | GLBT Book Reviews | The Amazon Trail | Salem Calendar
Salem / Mid-Valley Links | Oregon / National Links | Charities | Past Events | Contact Us!
Connie's Holiday Show for the Charities 2007
Connie's show was a wonderful success this year. It was held at the Southside Speakeasy & Dance Pub in Salem on November 25th to a full house. $3400 was raised for this year's charities... HOME Youth and Resource Center, Mid-Valley Women's Crisis Service, and the Union Gospel Mission of Salem. Our sincere thanks go to Connie and her wonderful volunteers for their efforts to make life a bit easier for those less fortunate in our community. This was the final year for Connie's Show, as next year new folks from the community will take on this worthwhile project. Connie, you are One in a Million! WE LOVE YOU ! ! !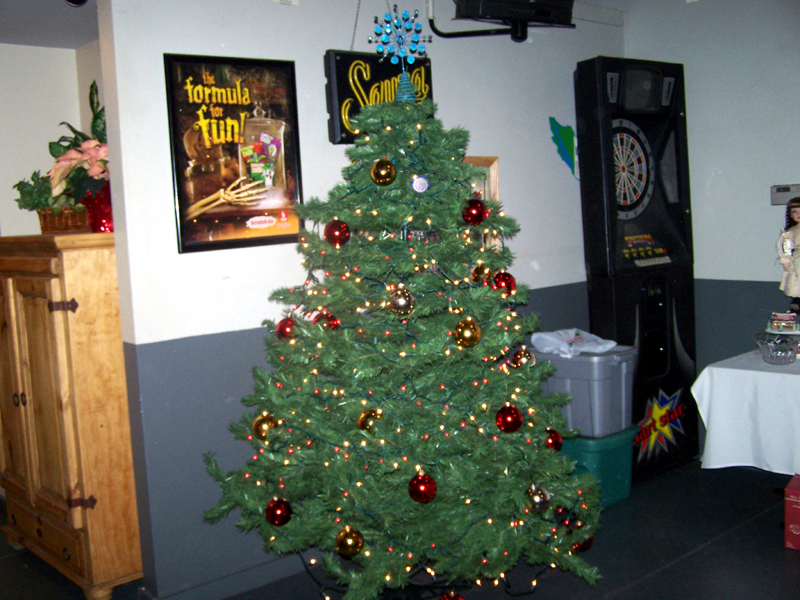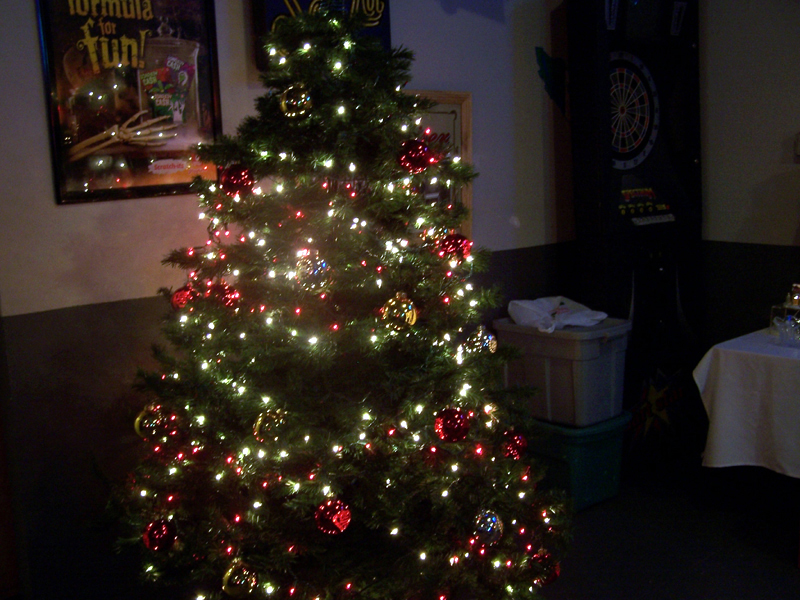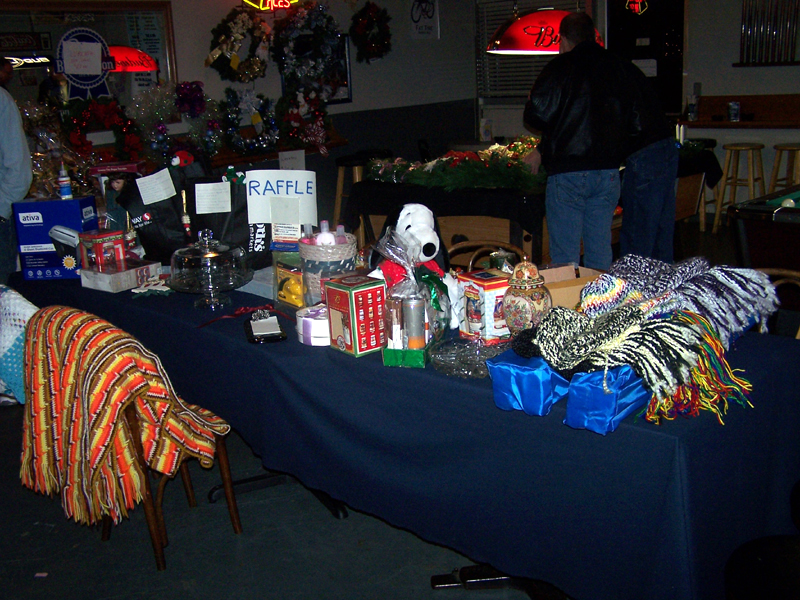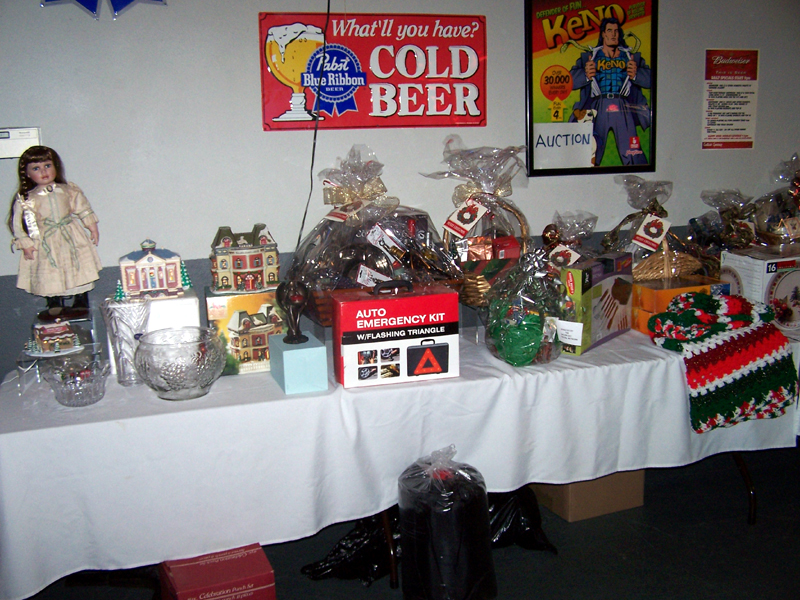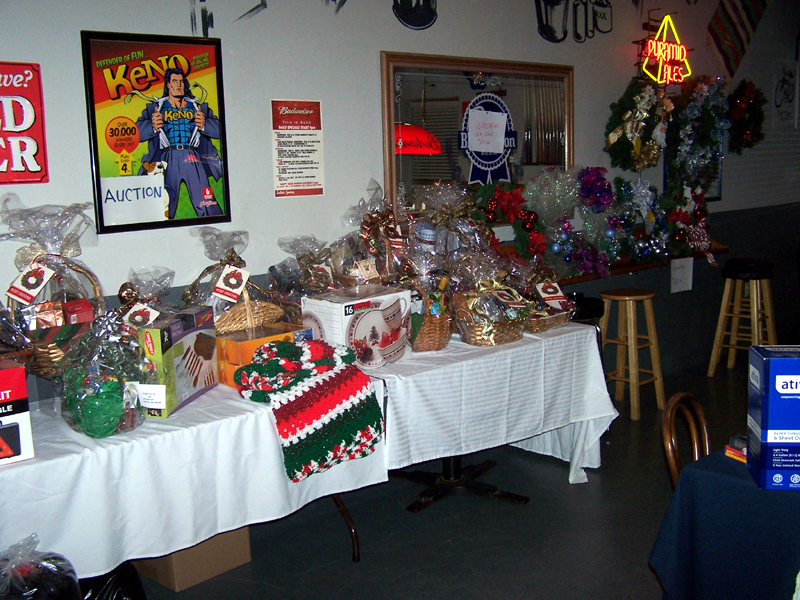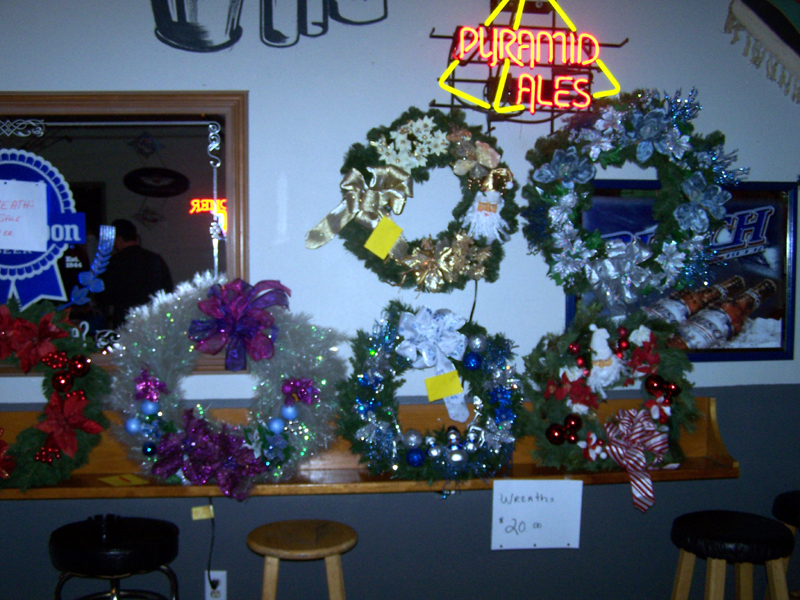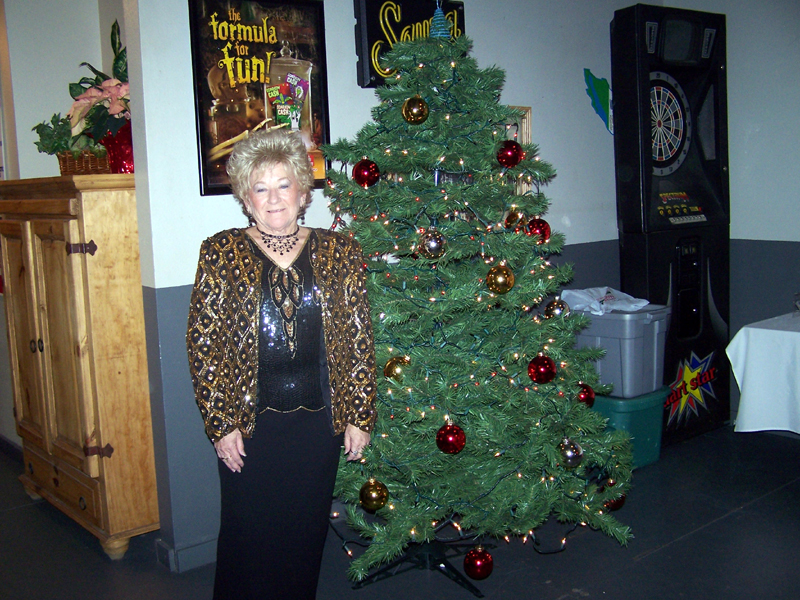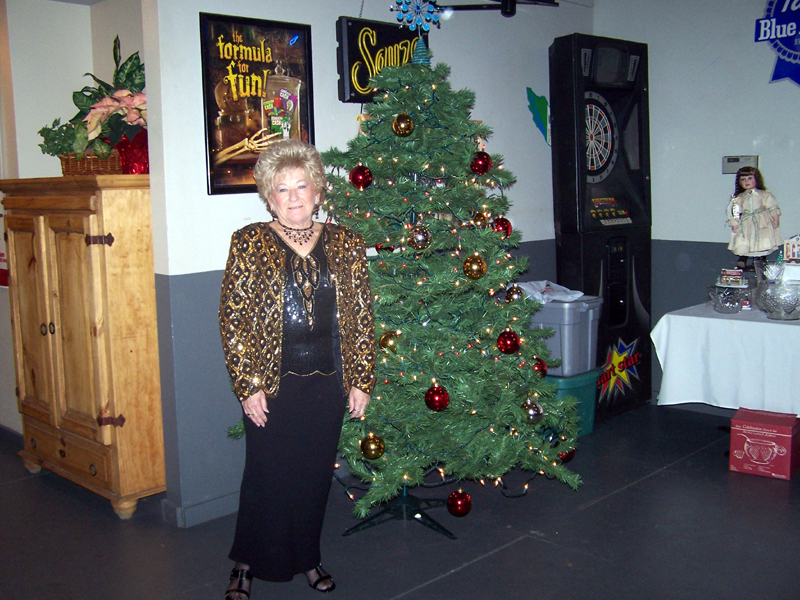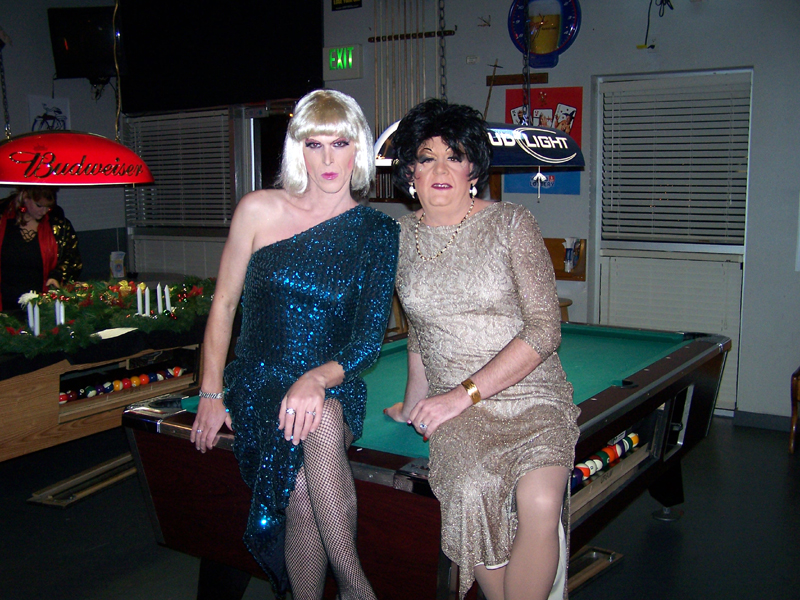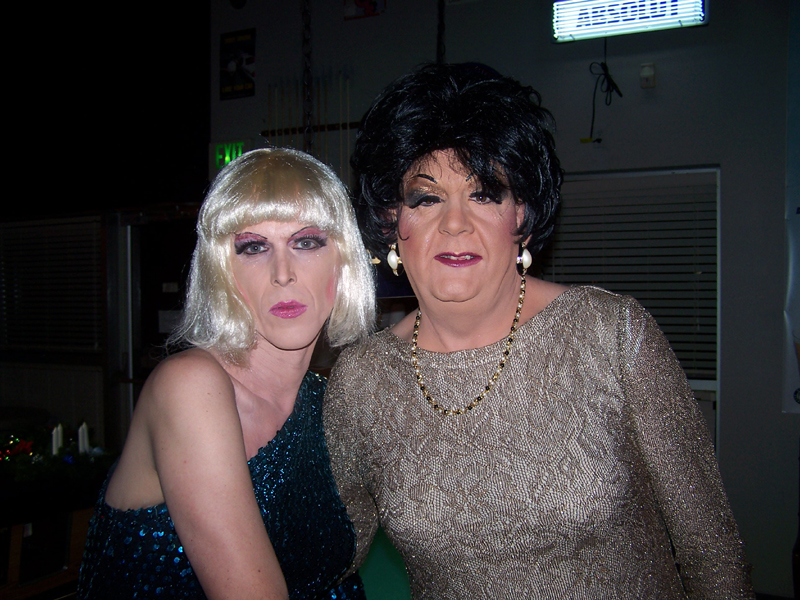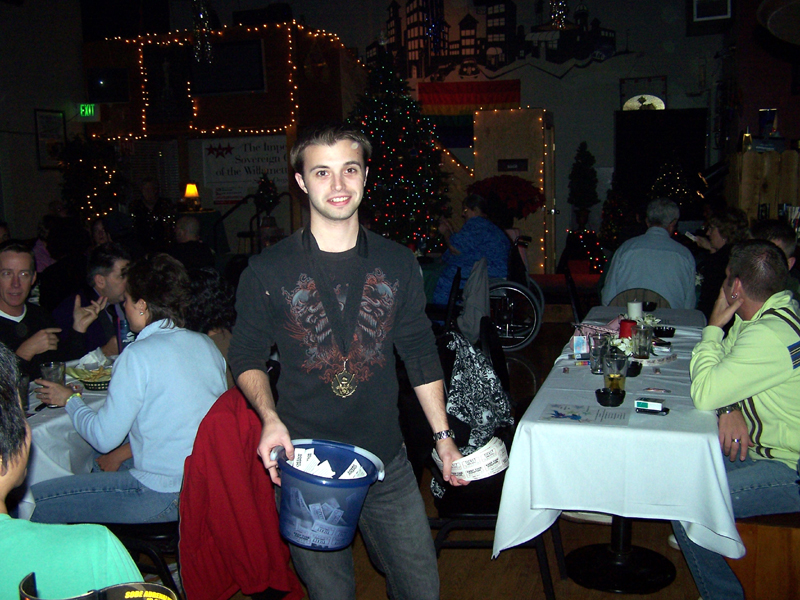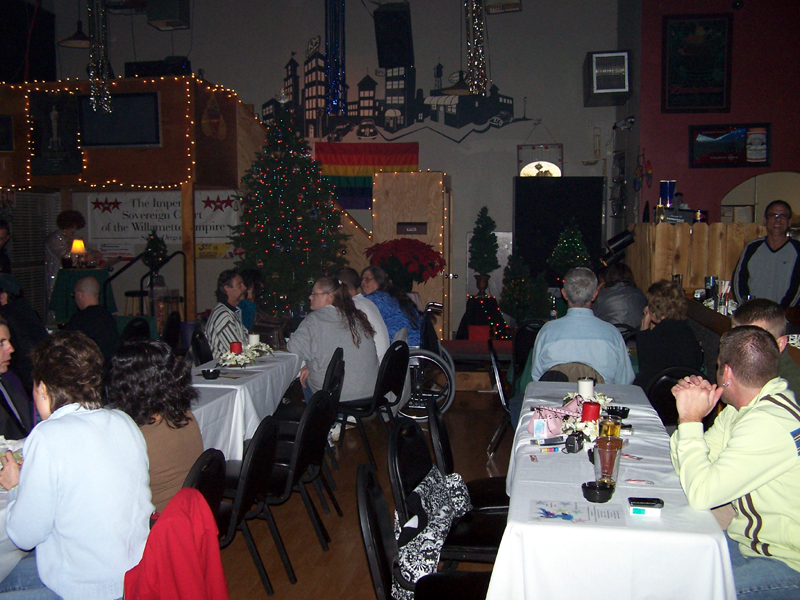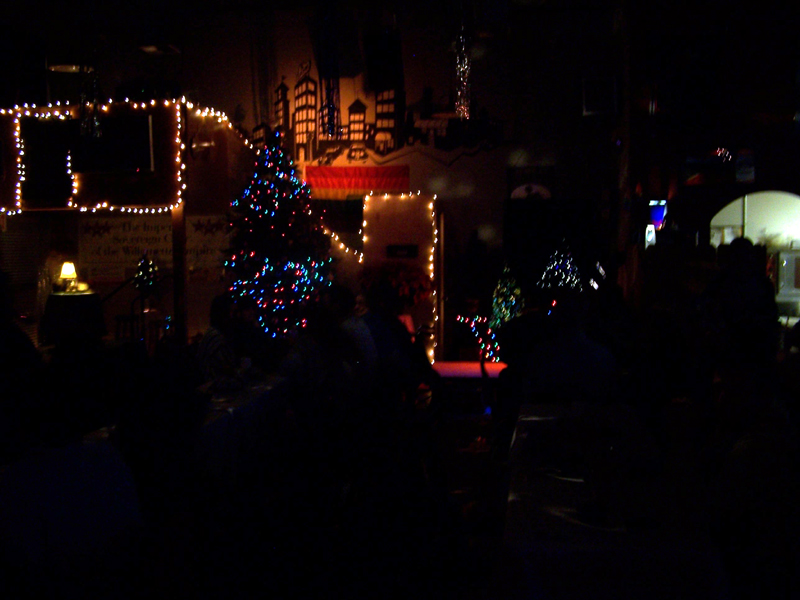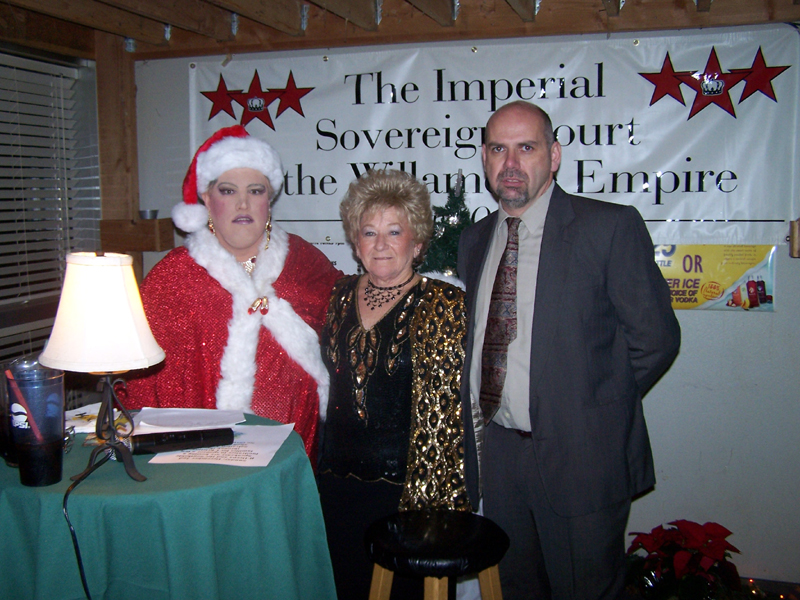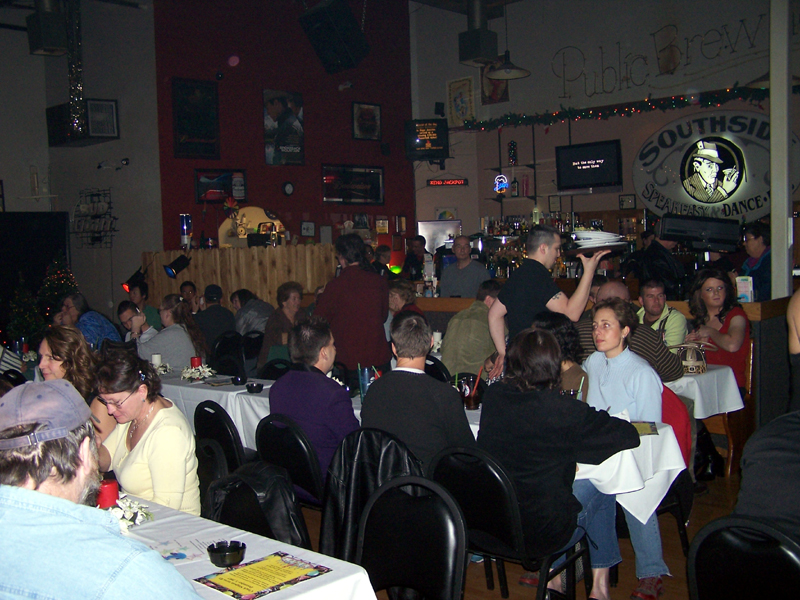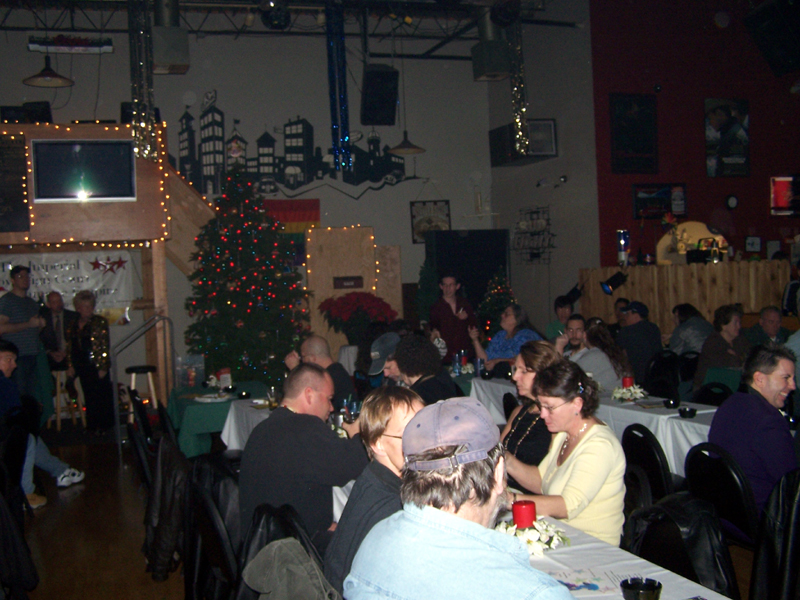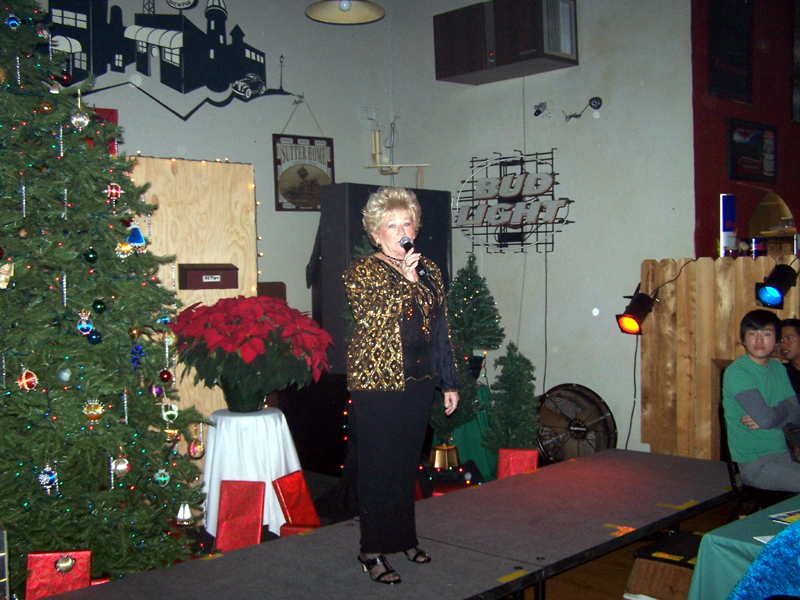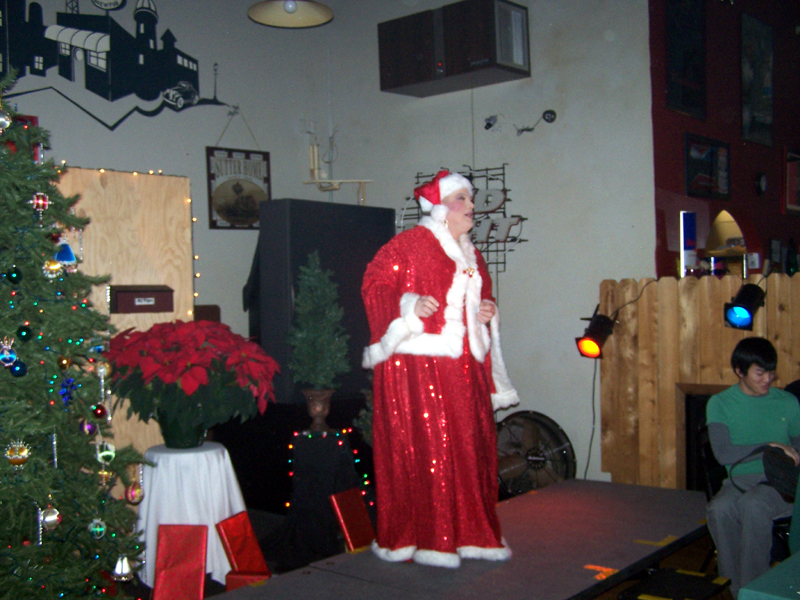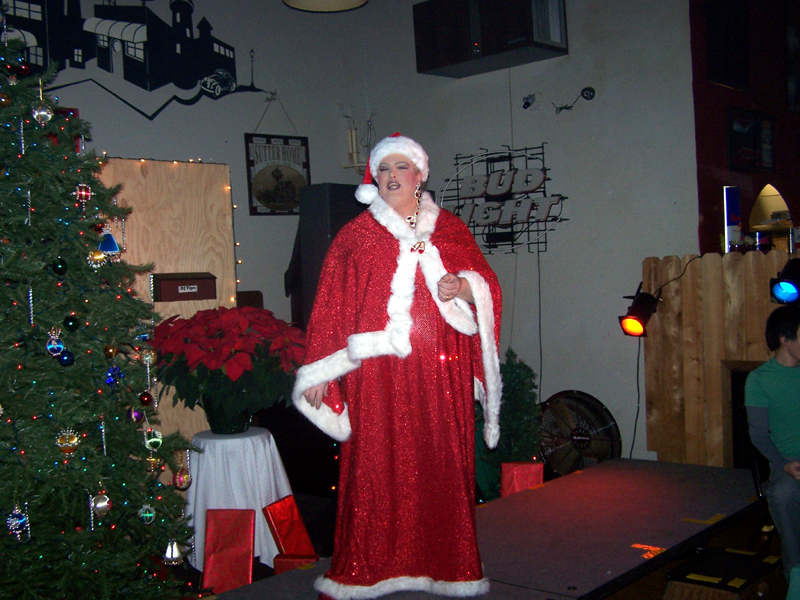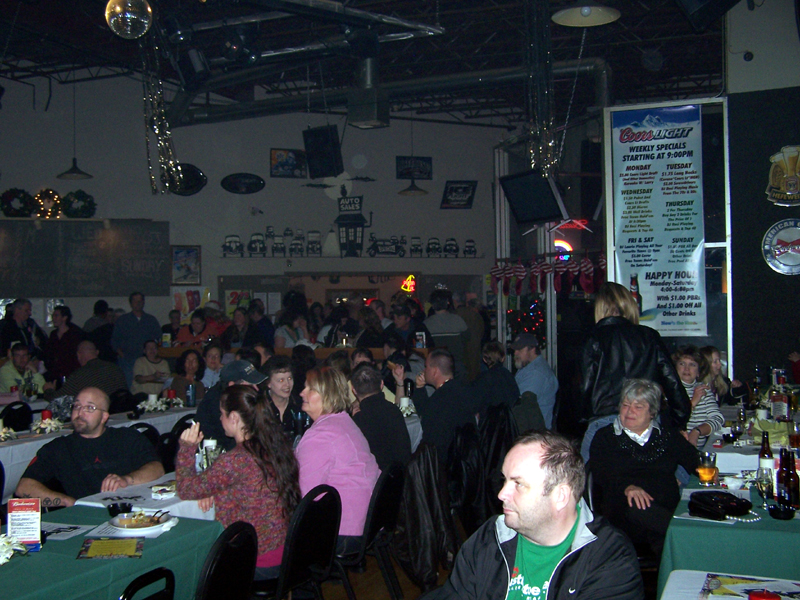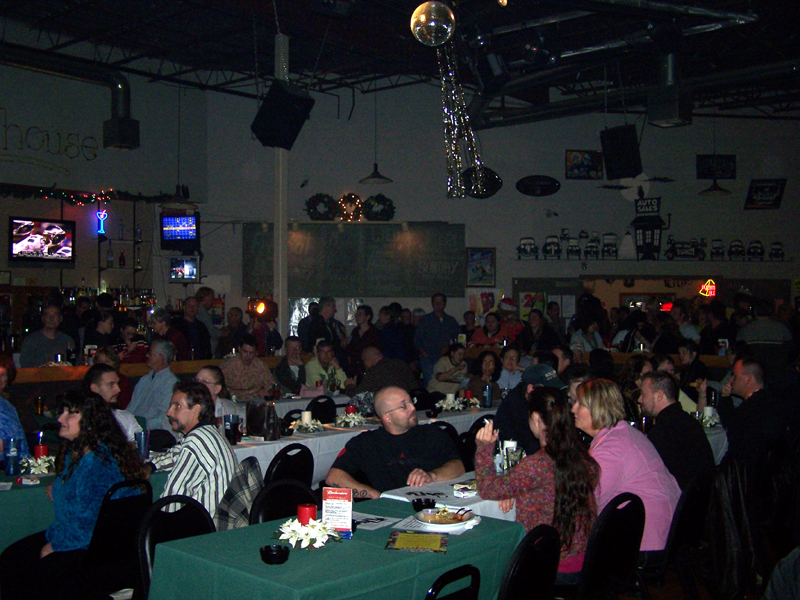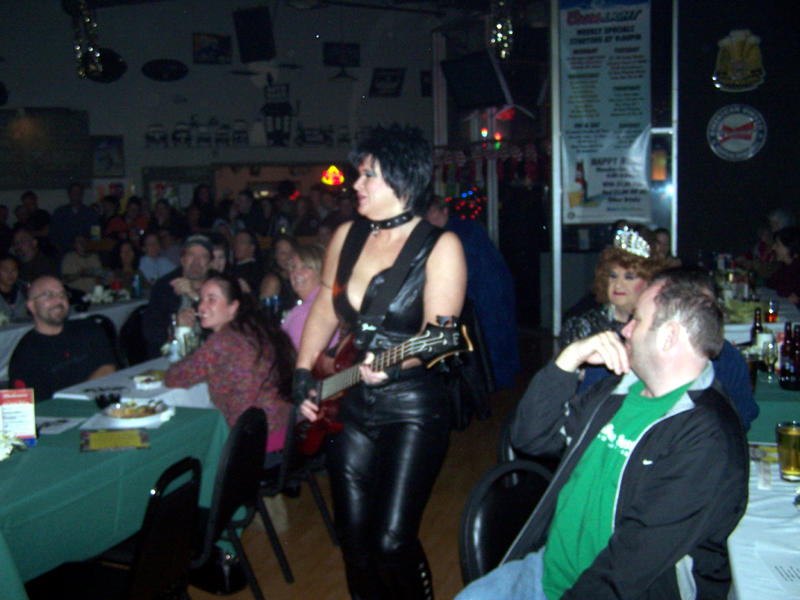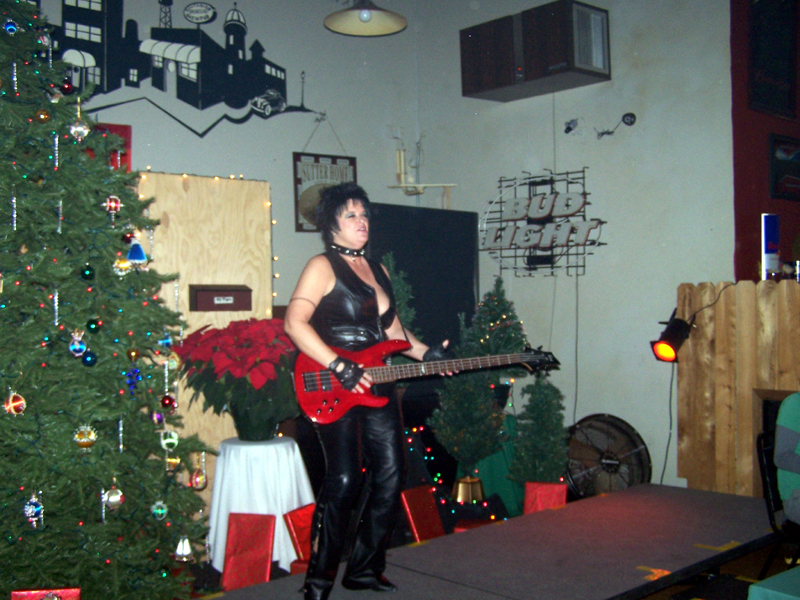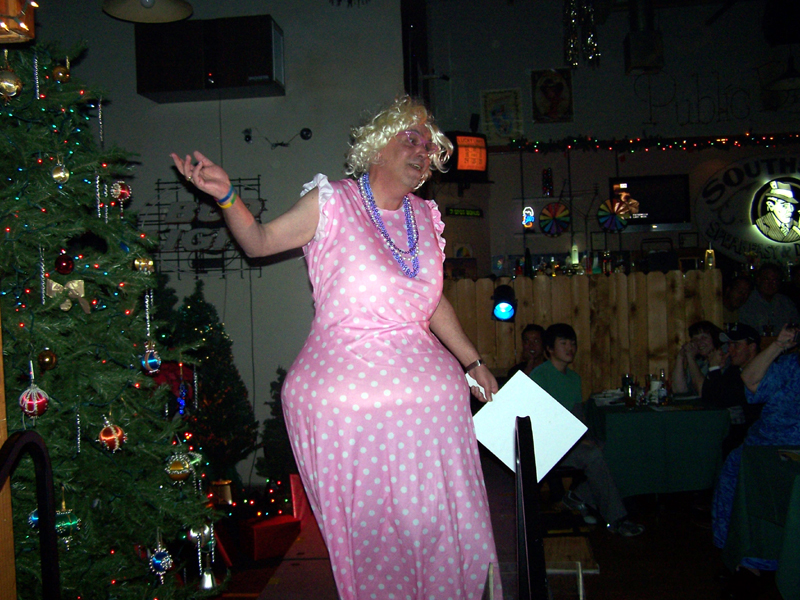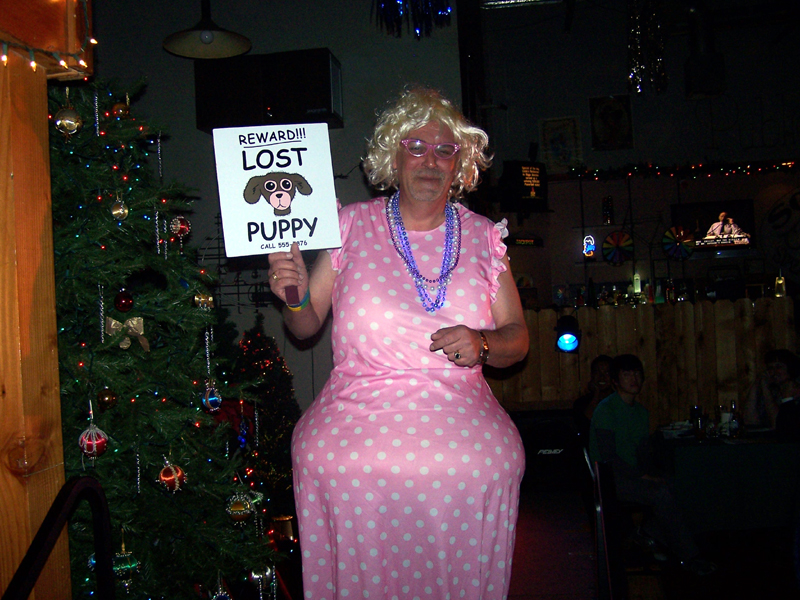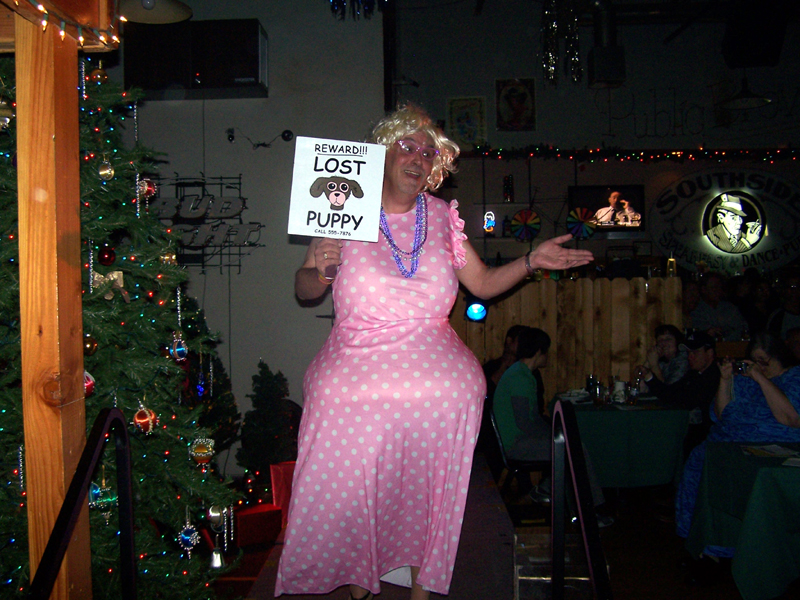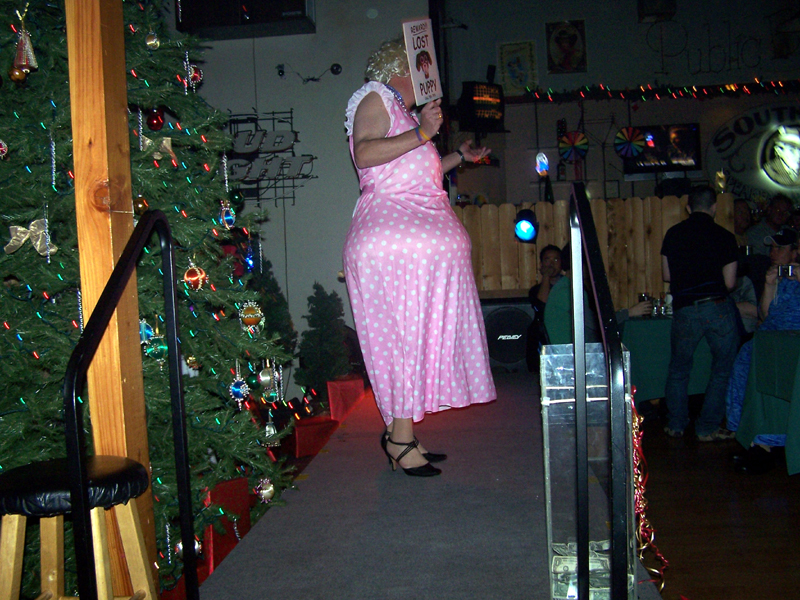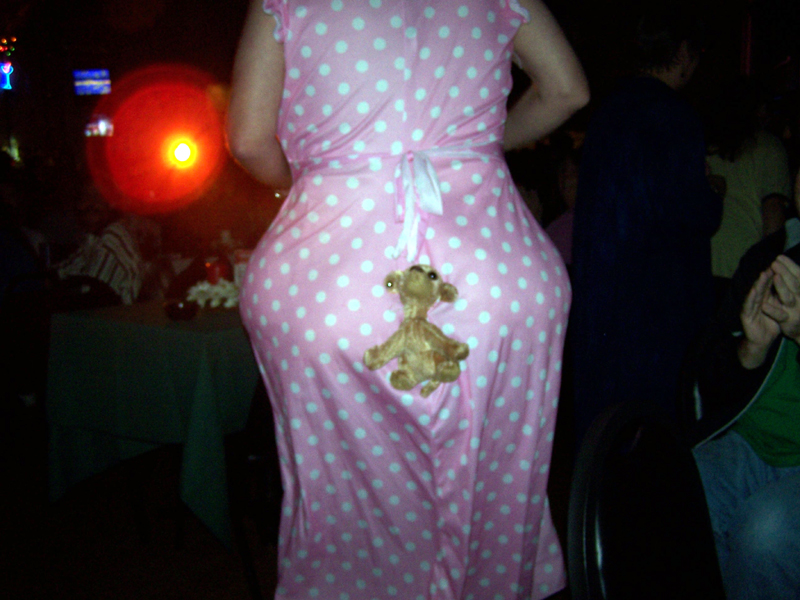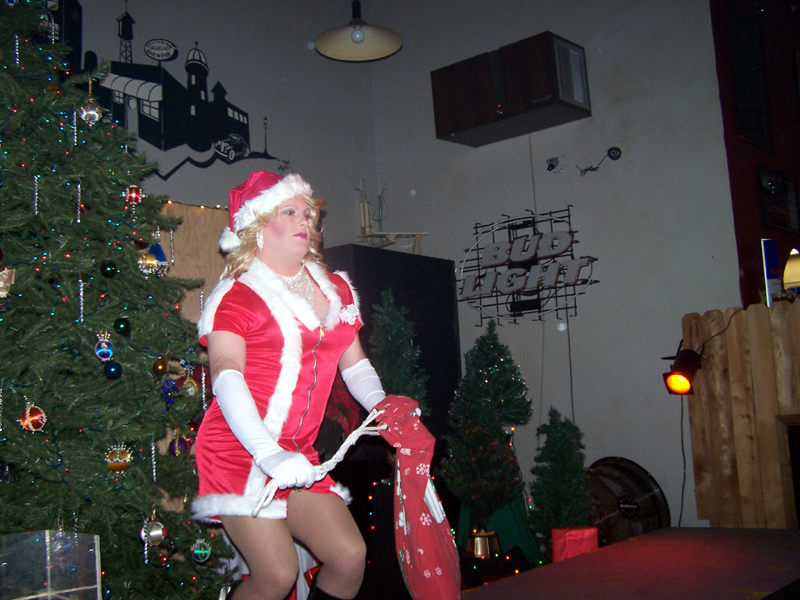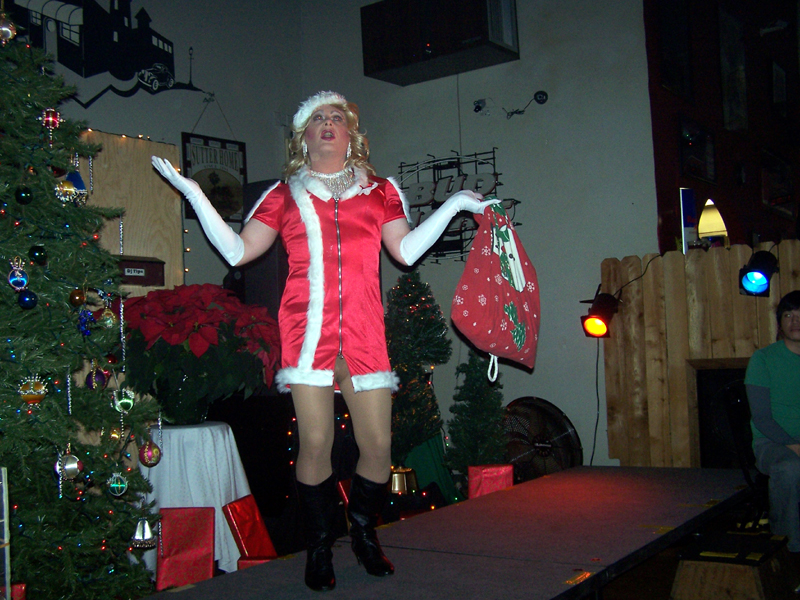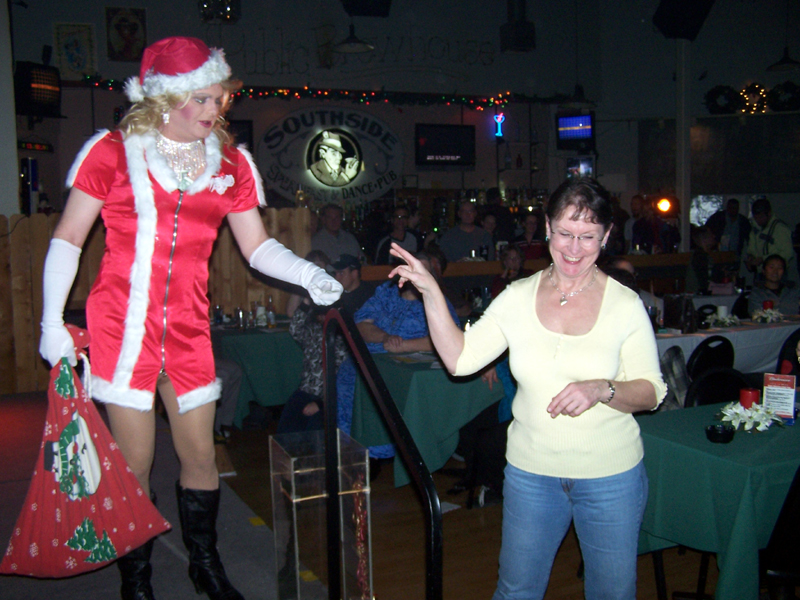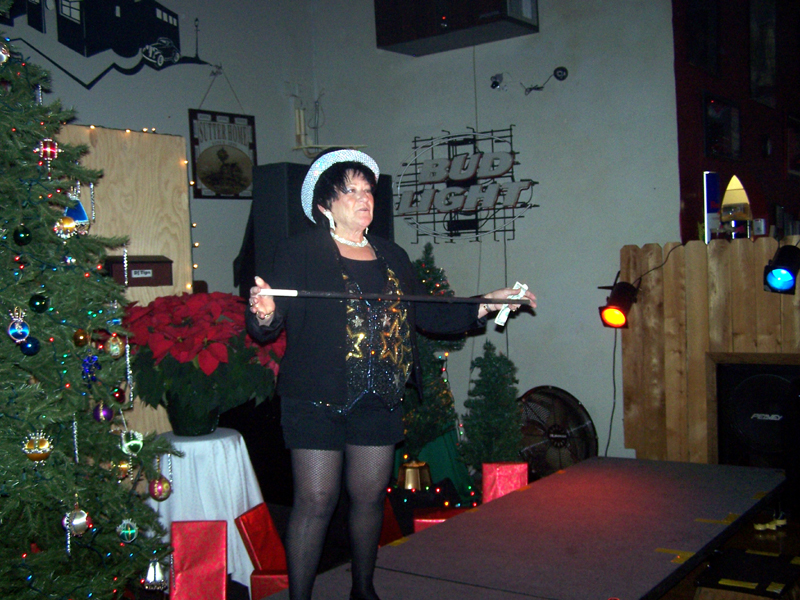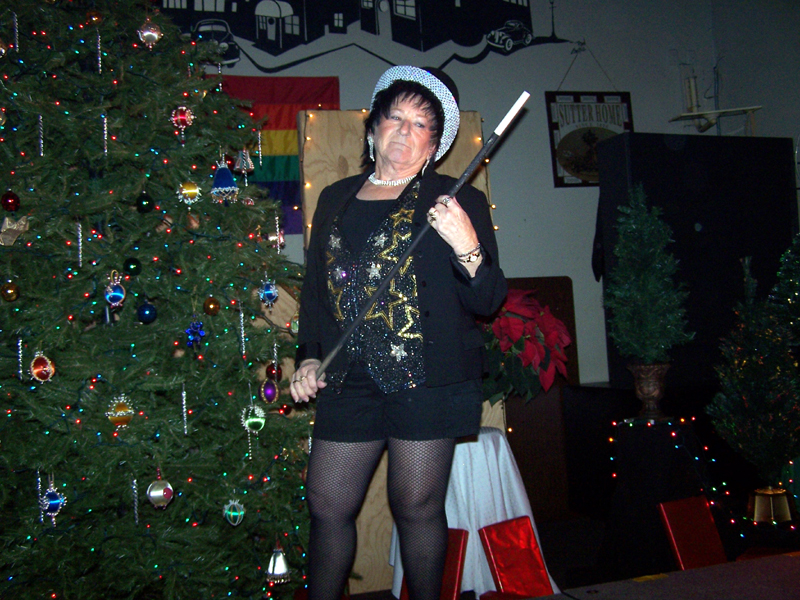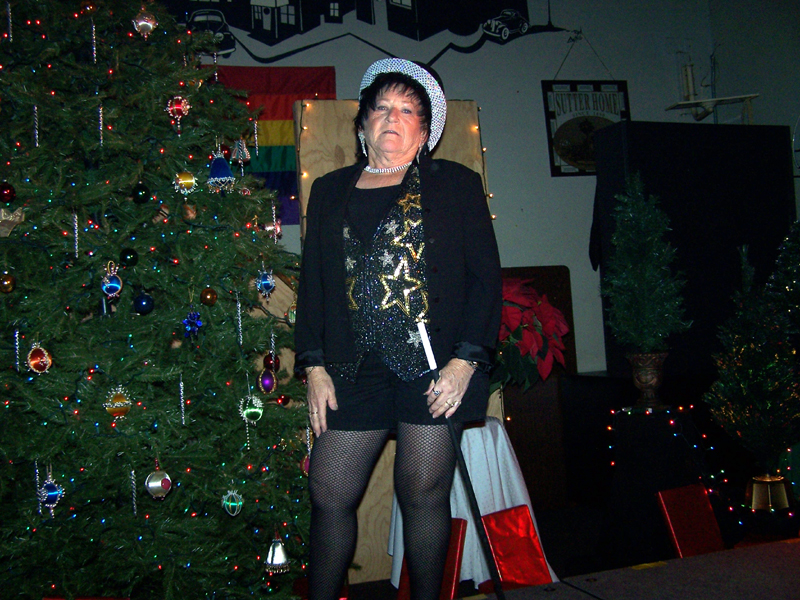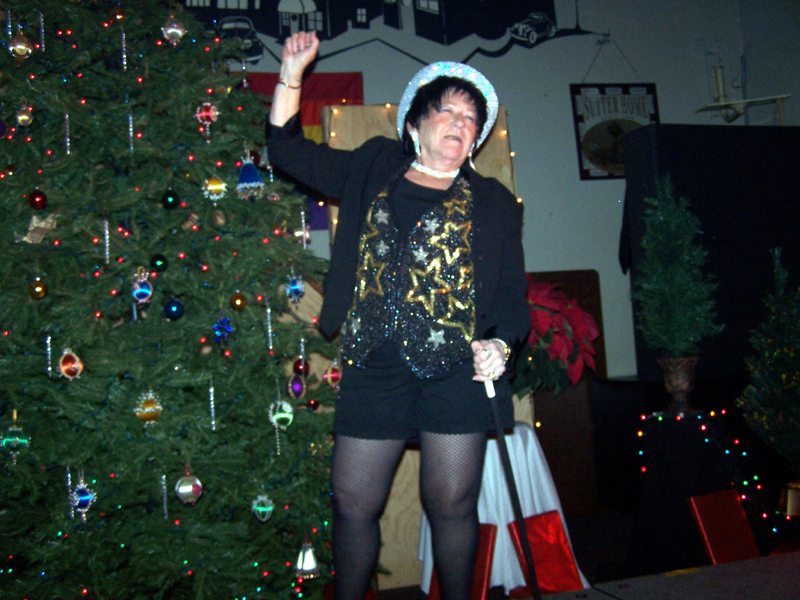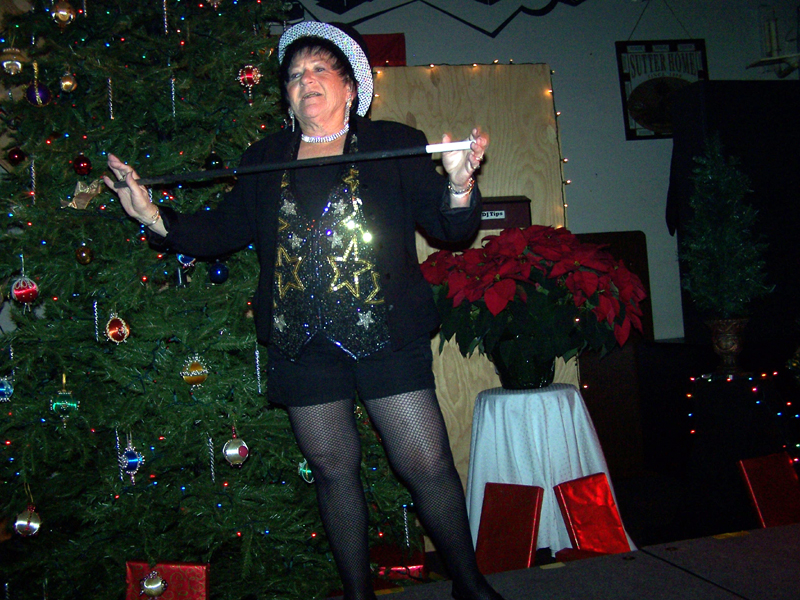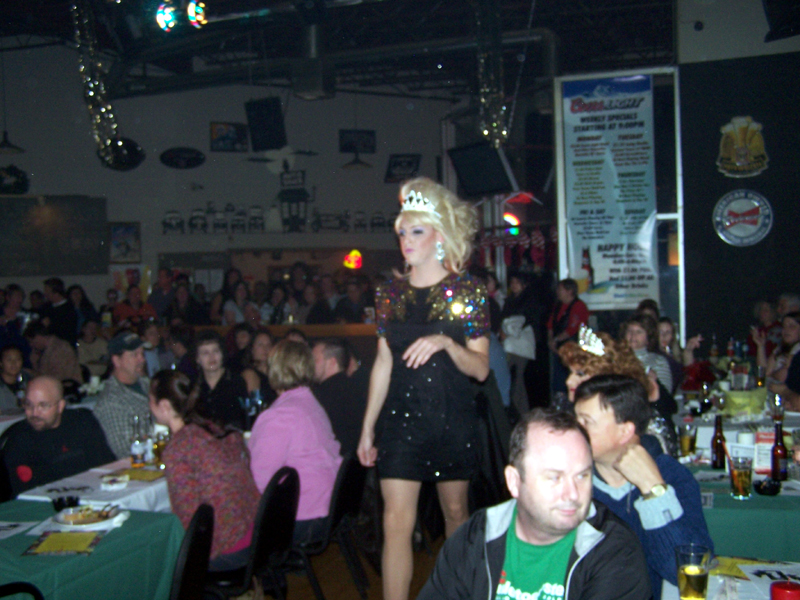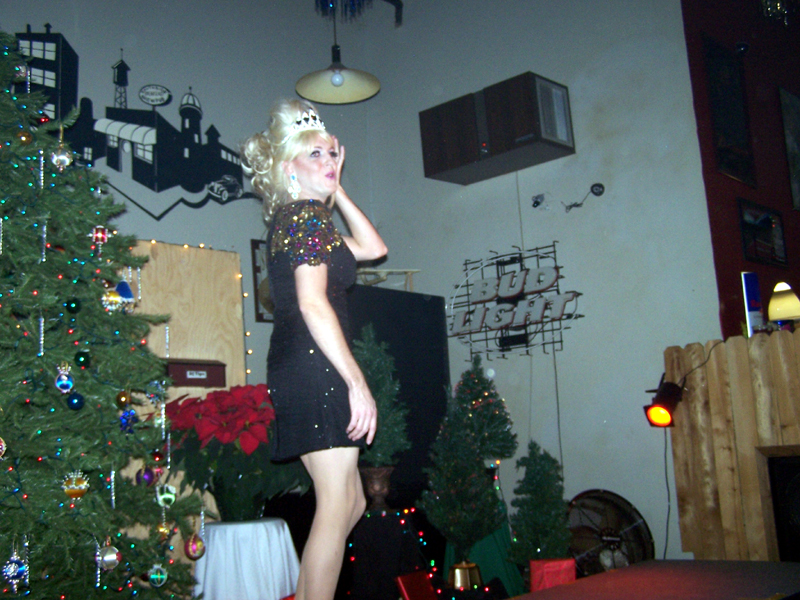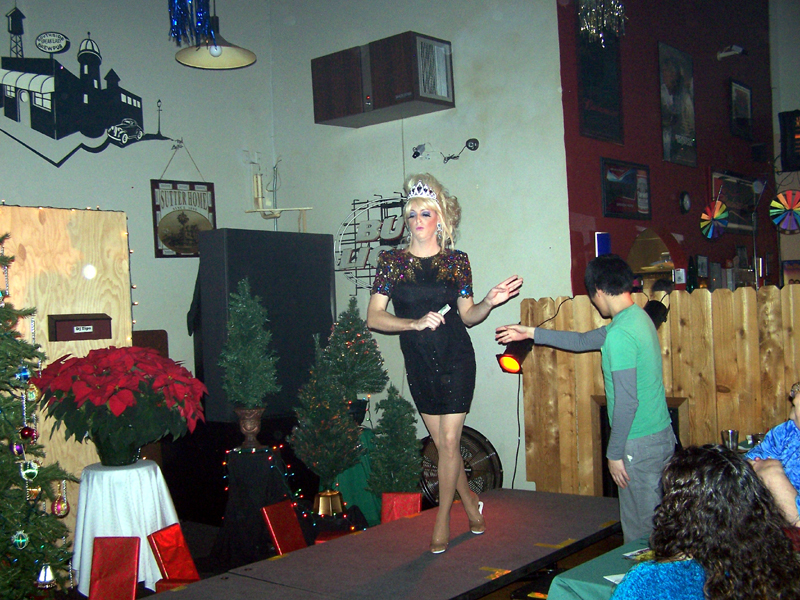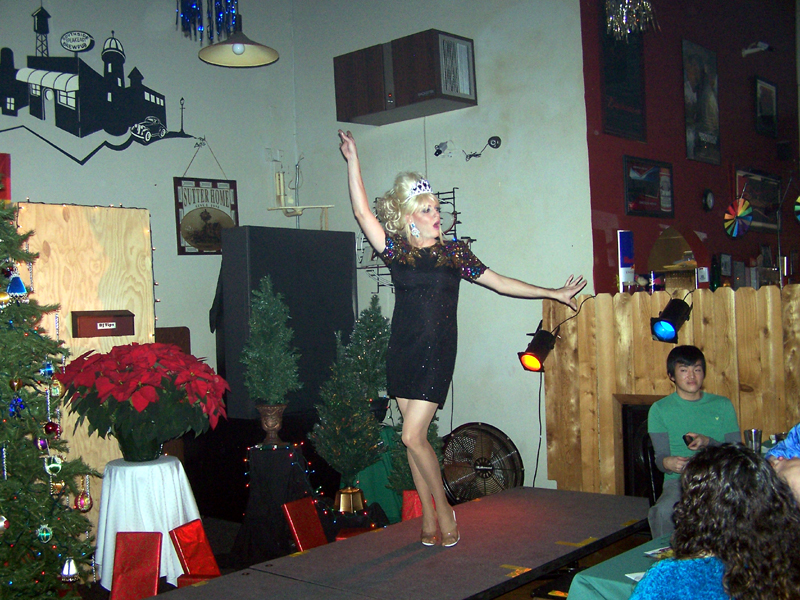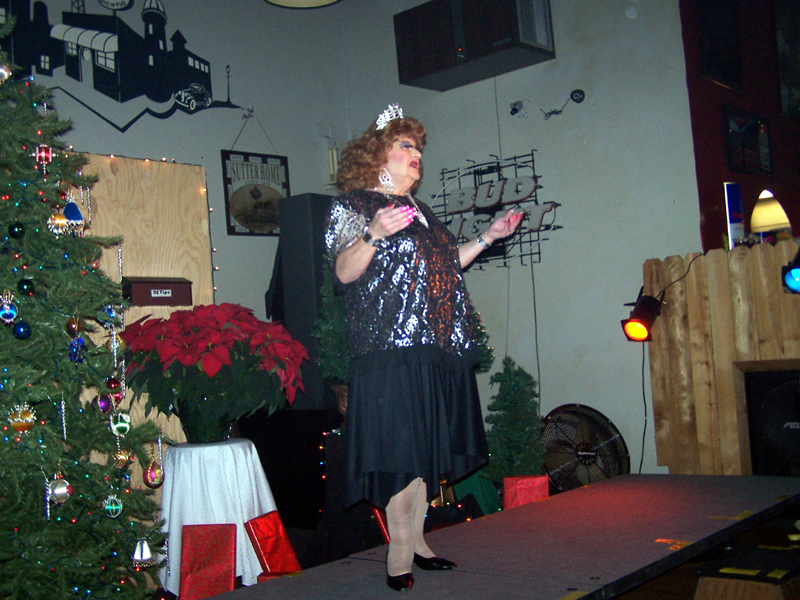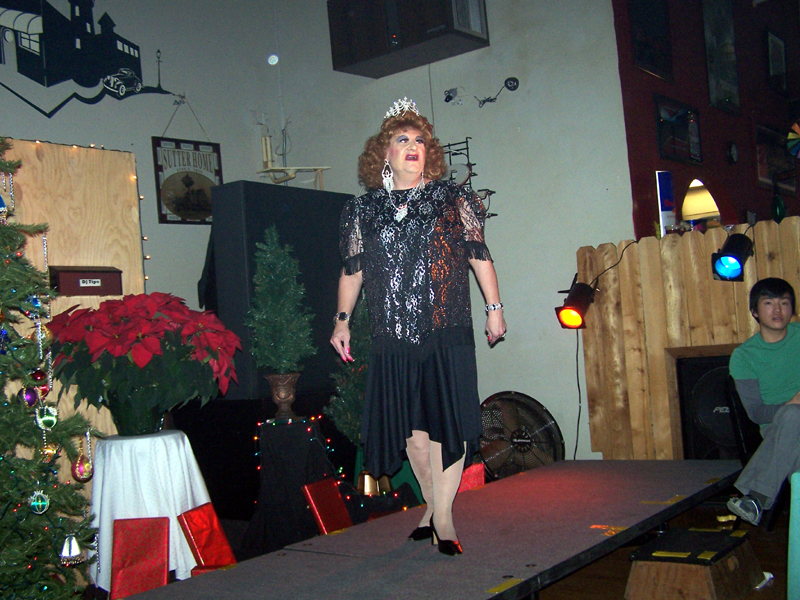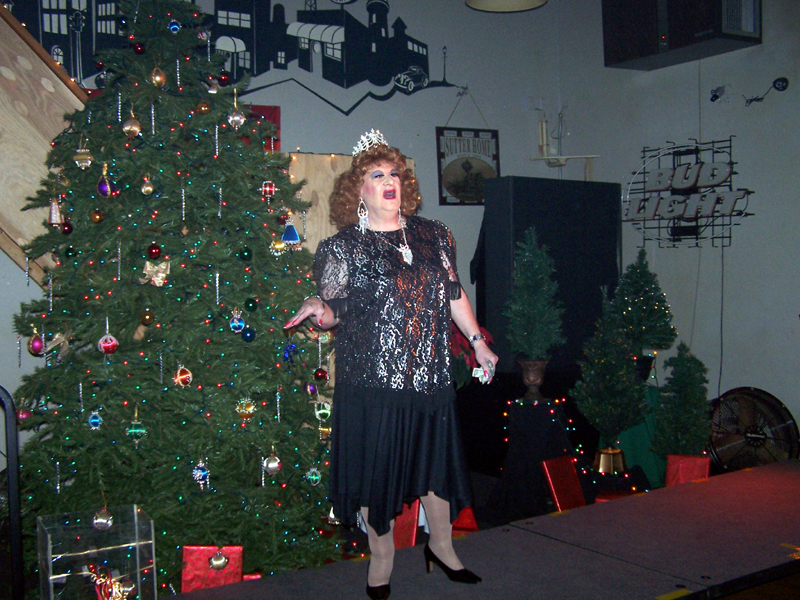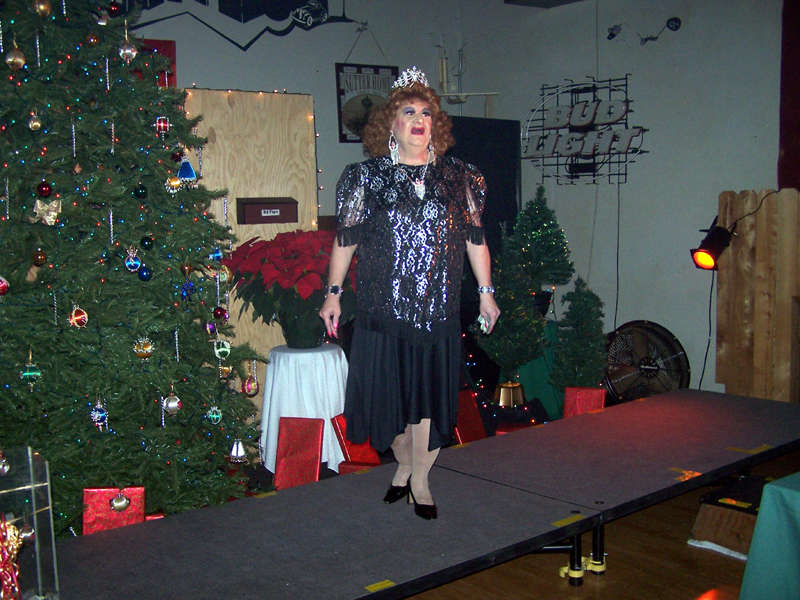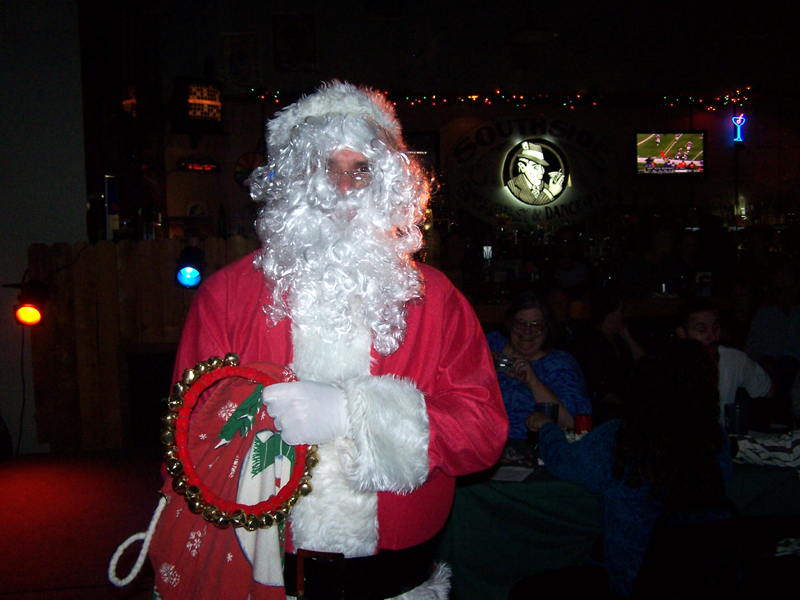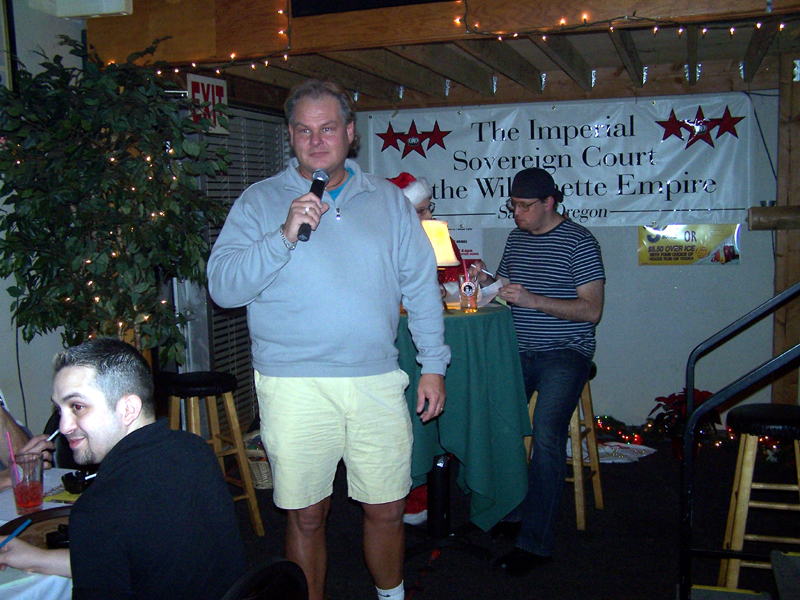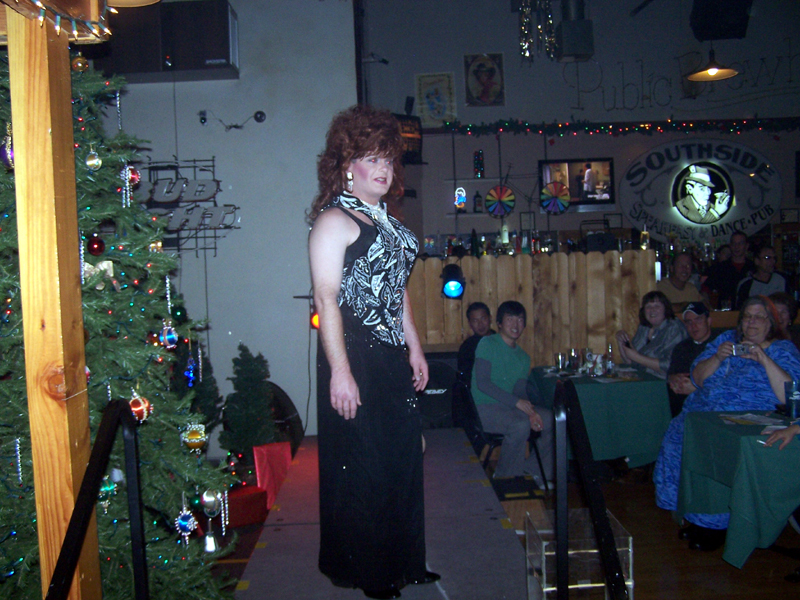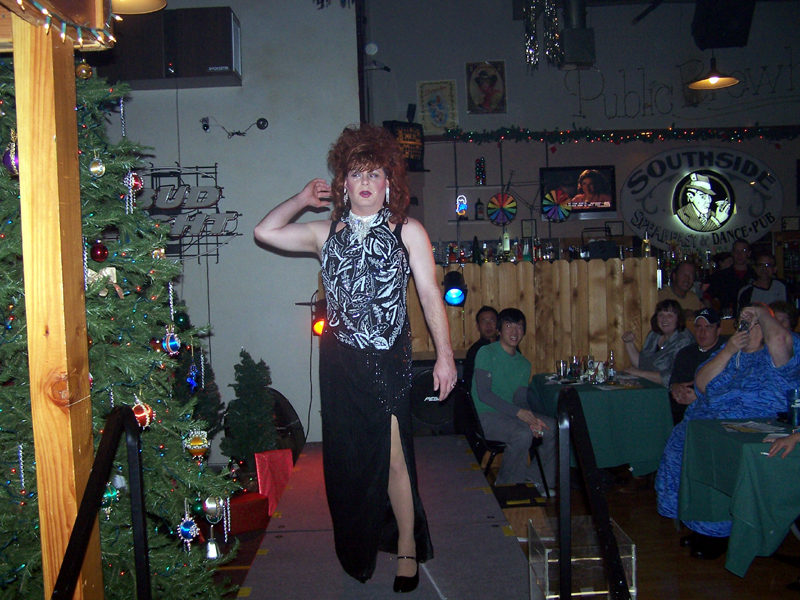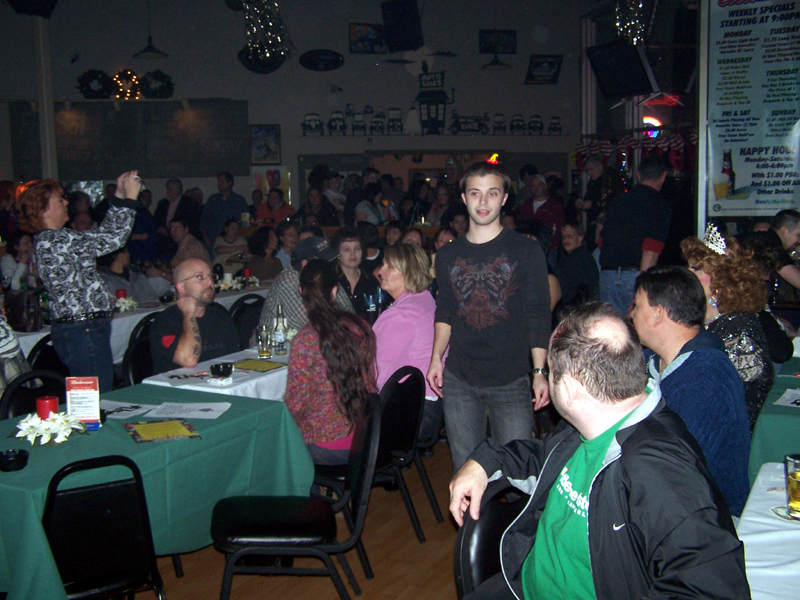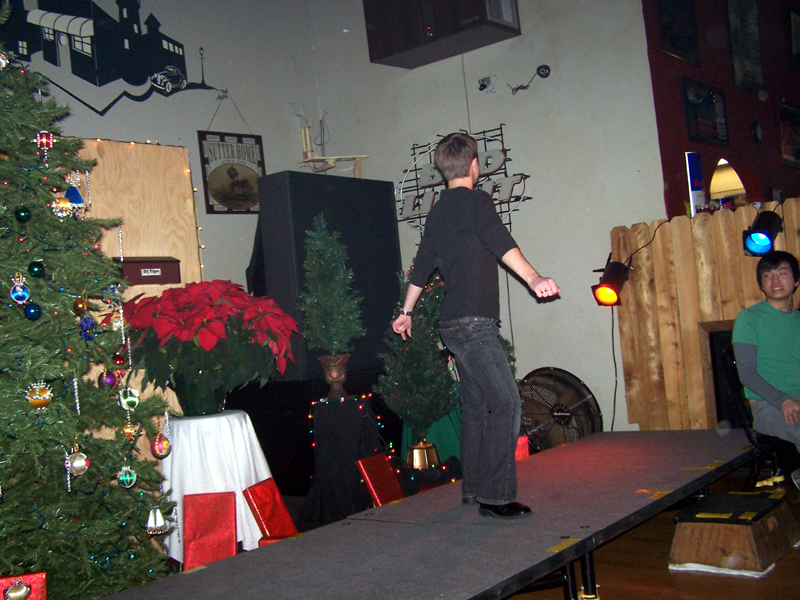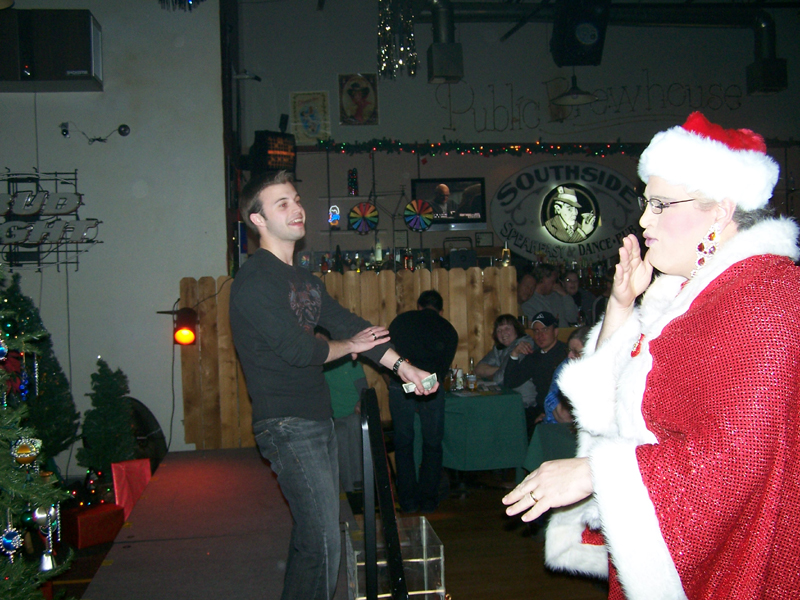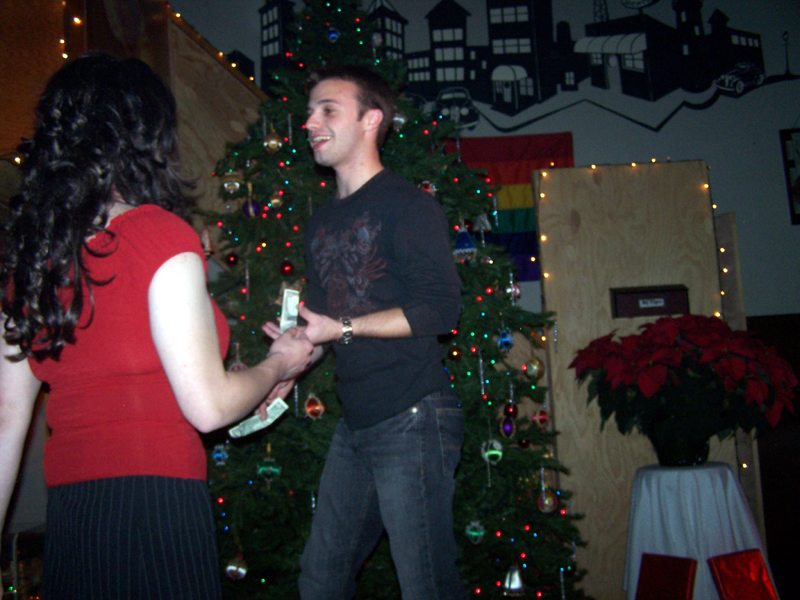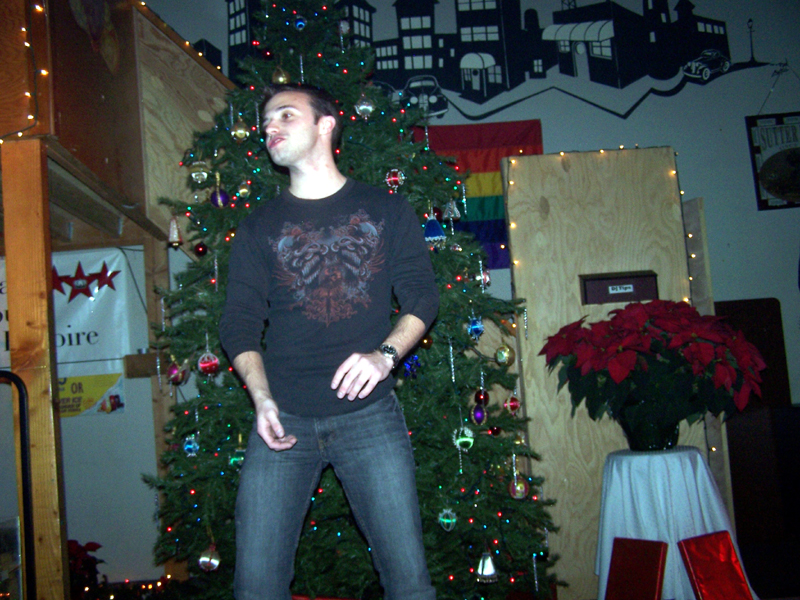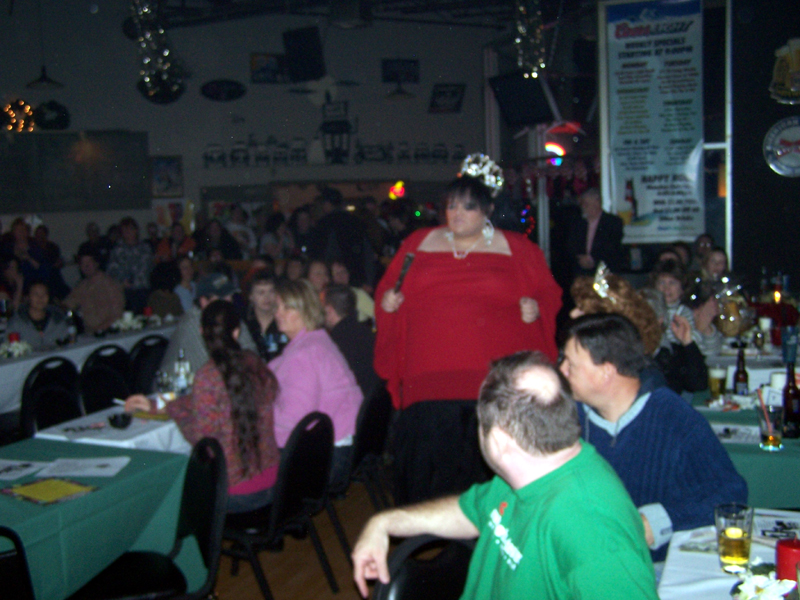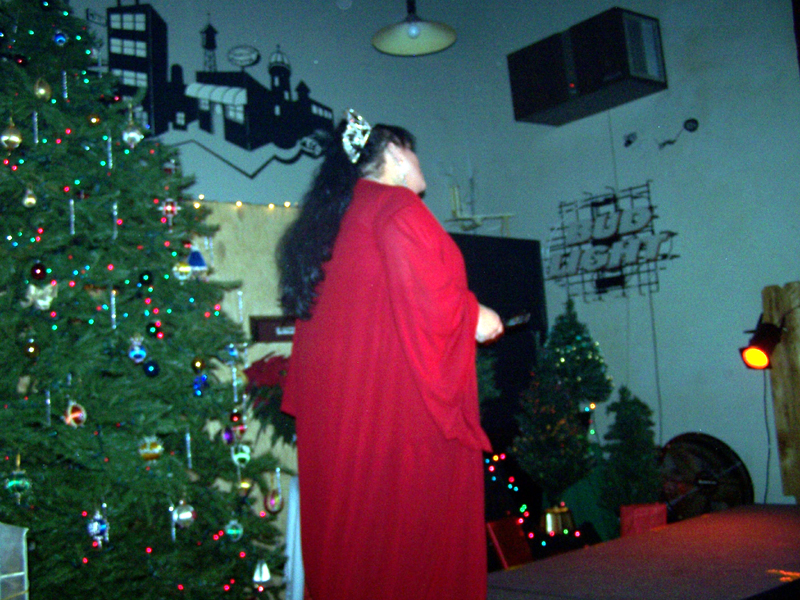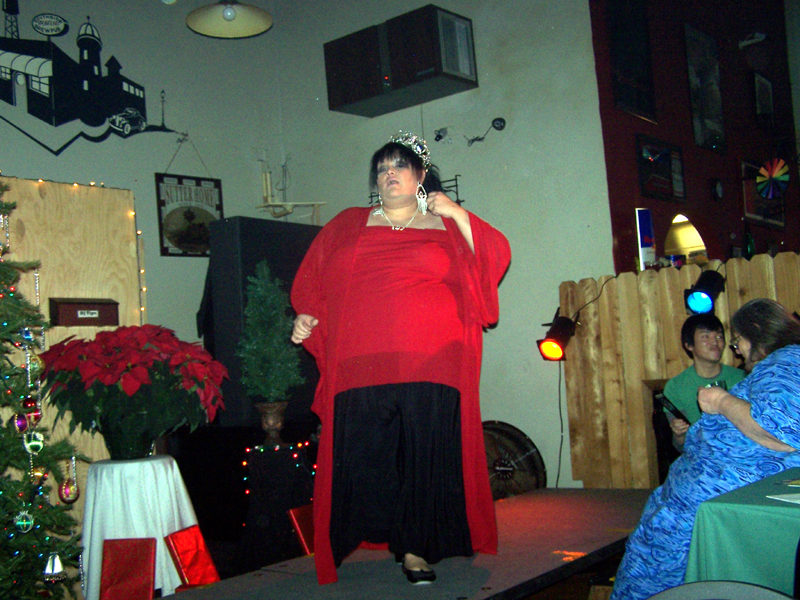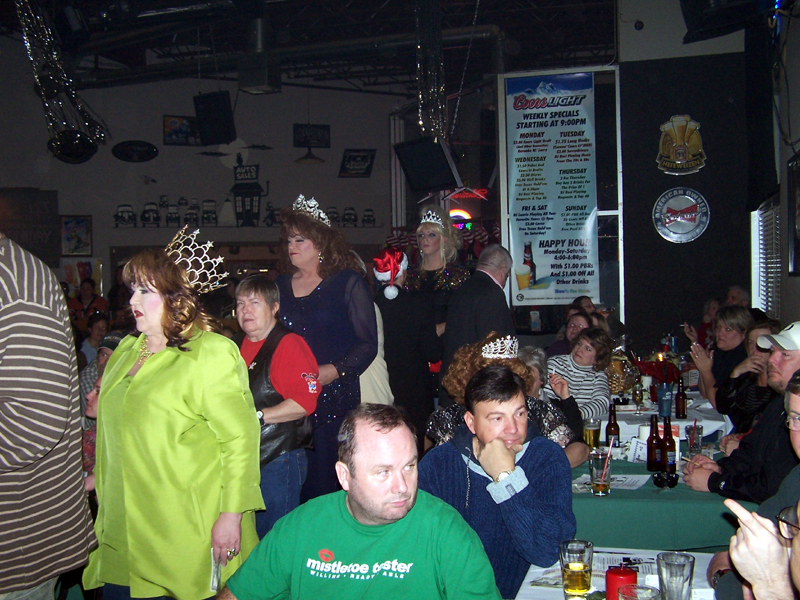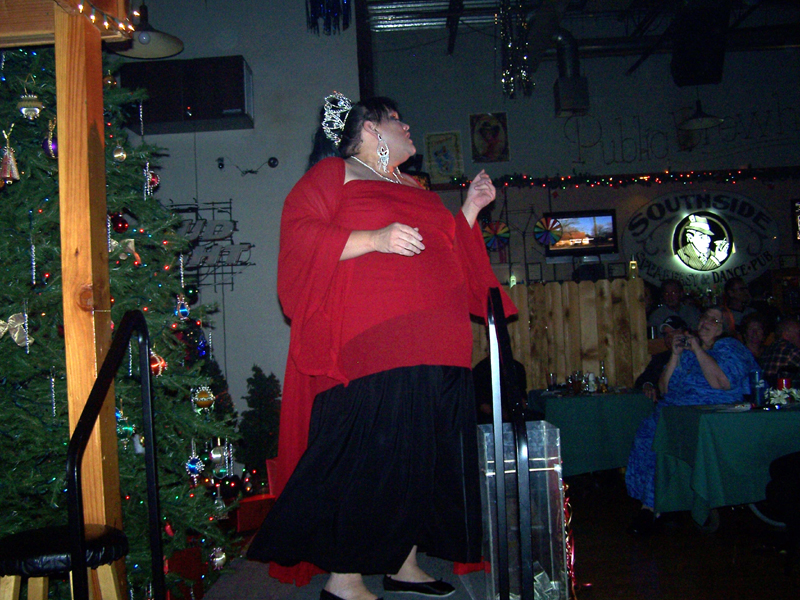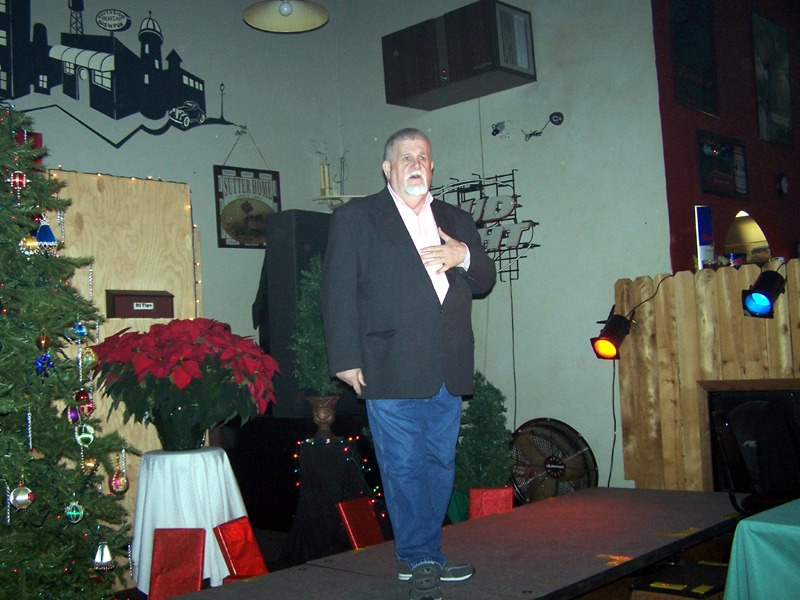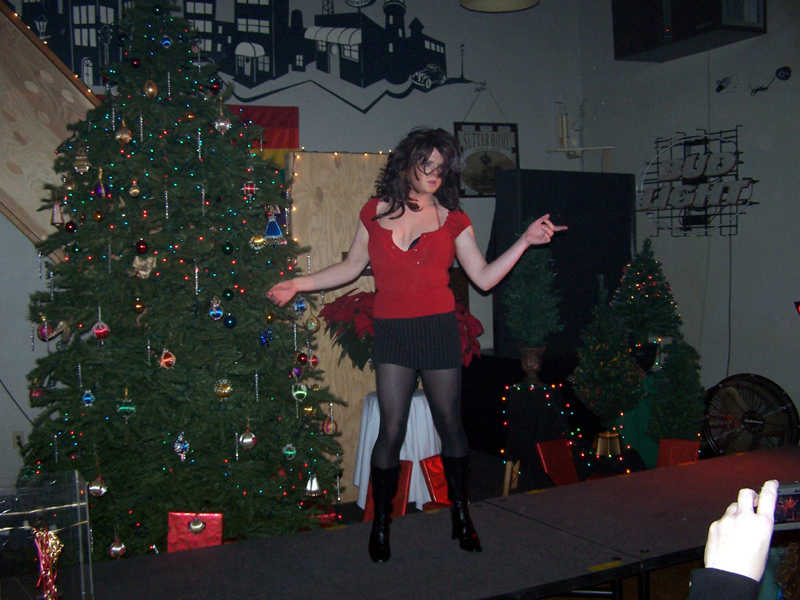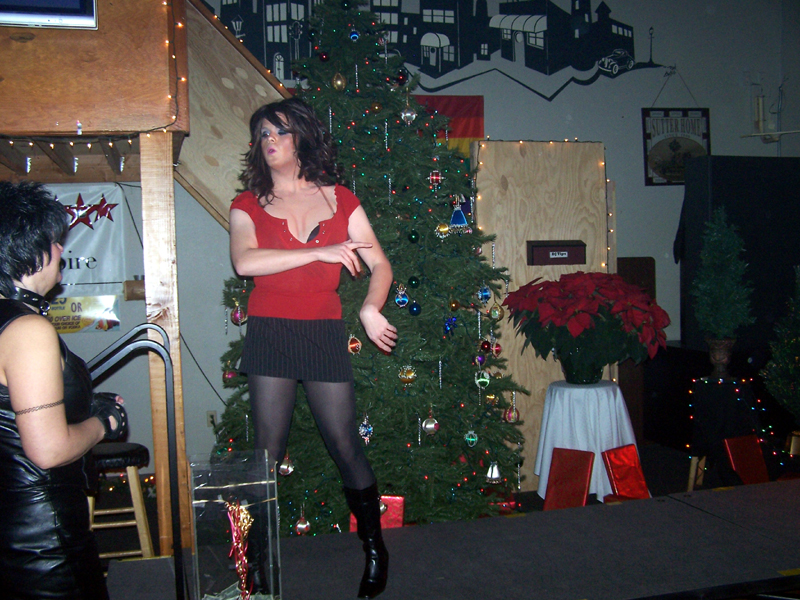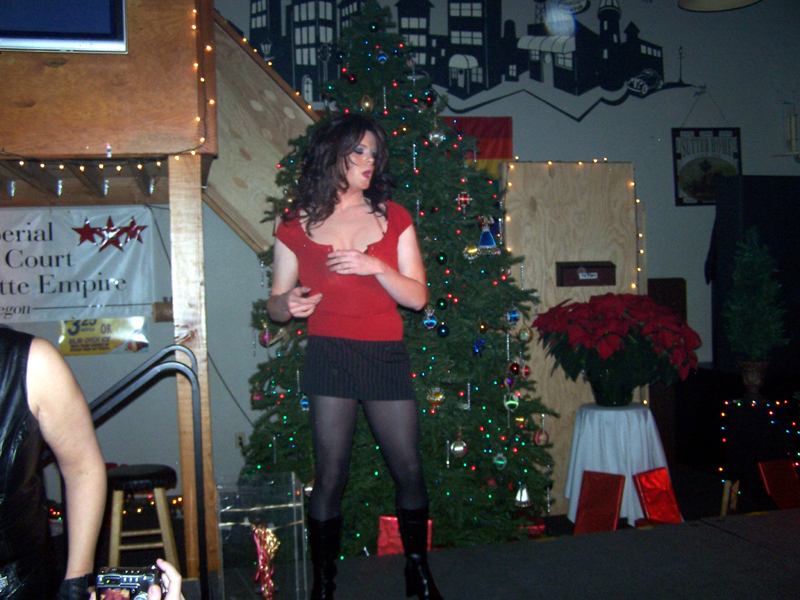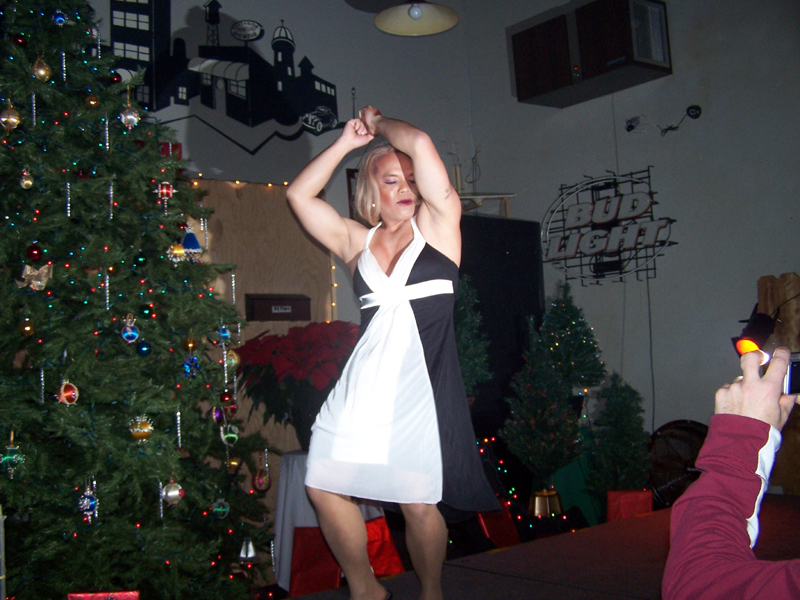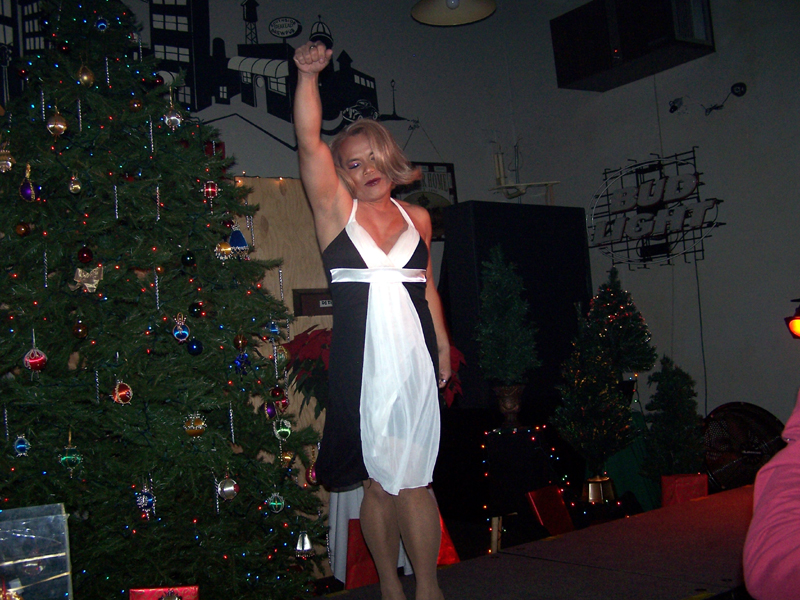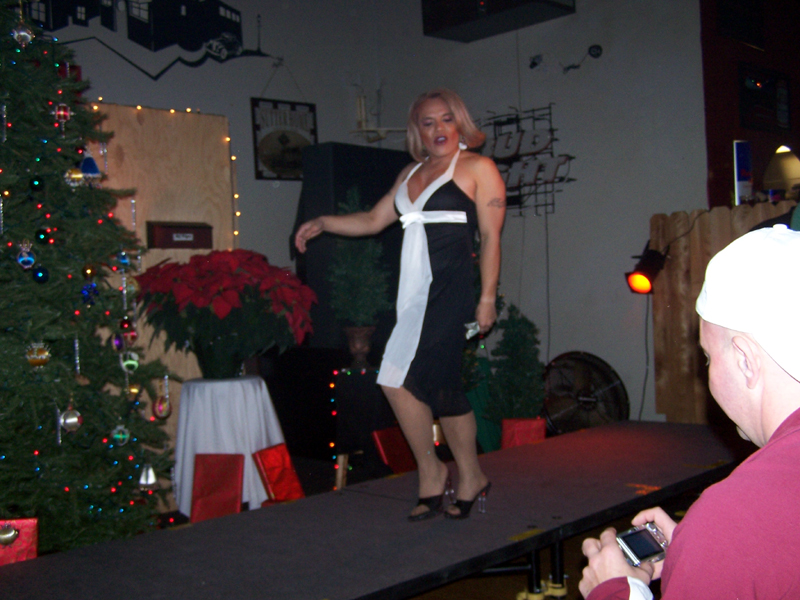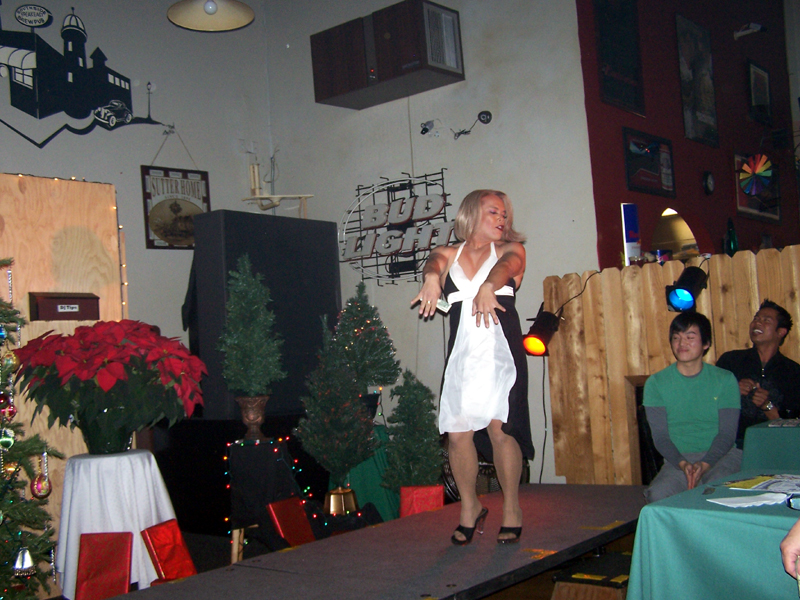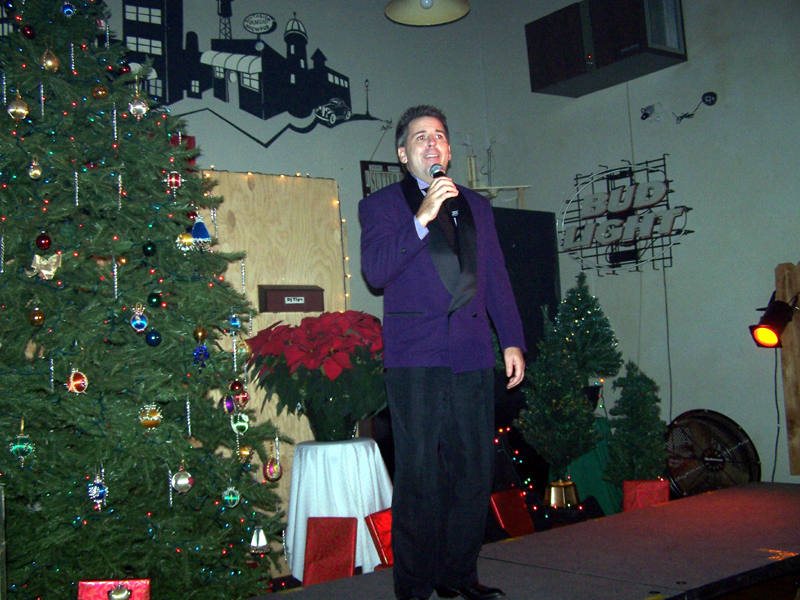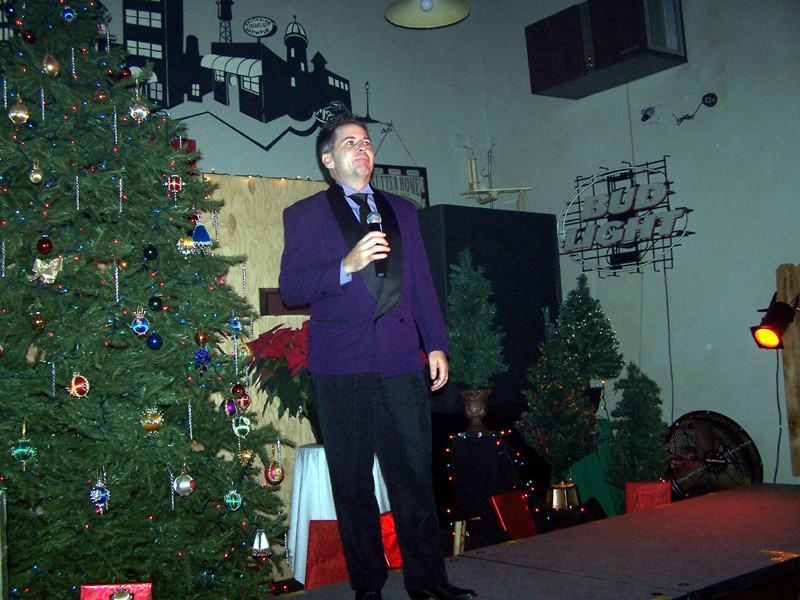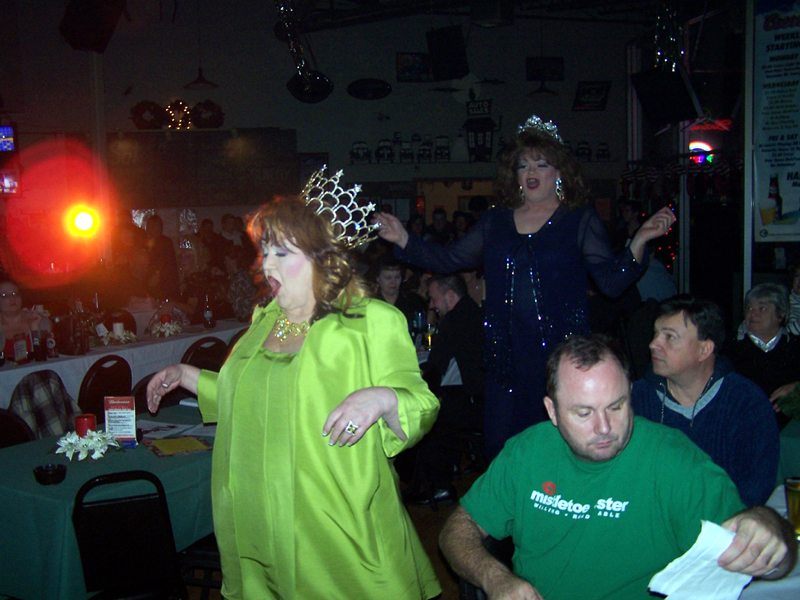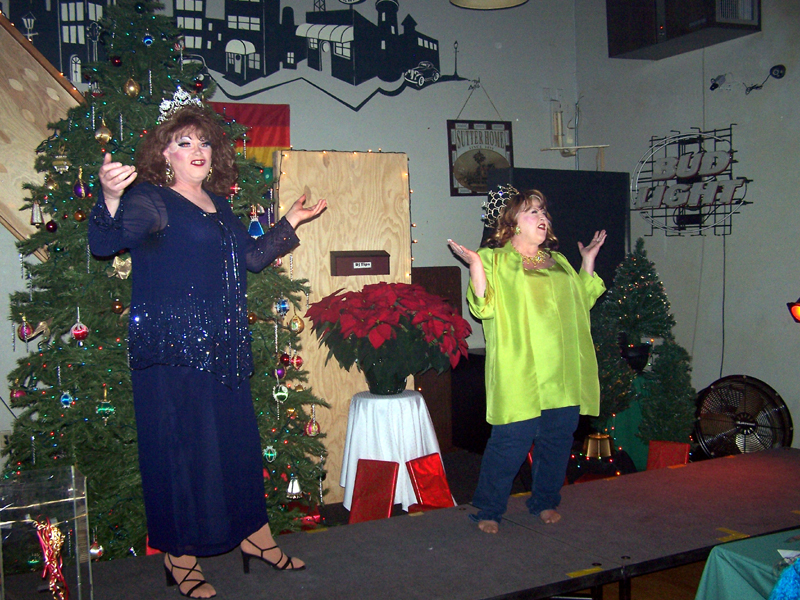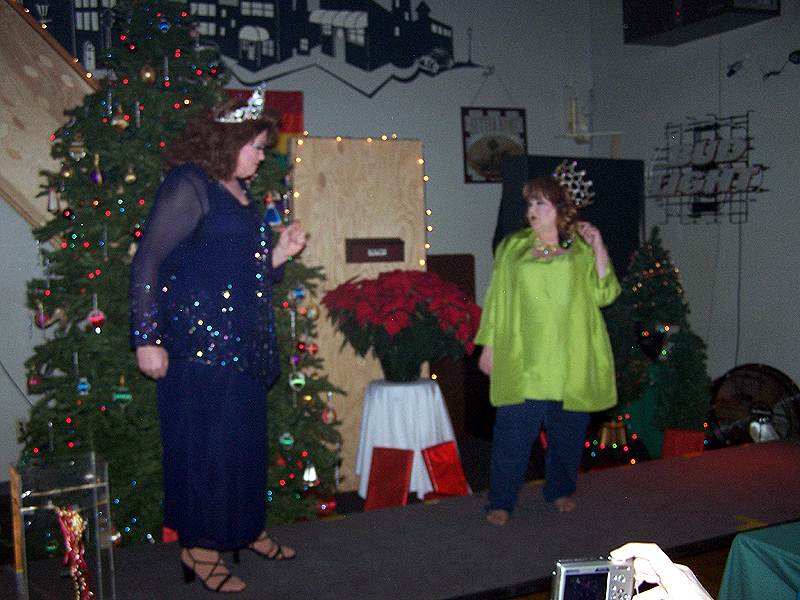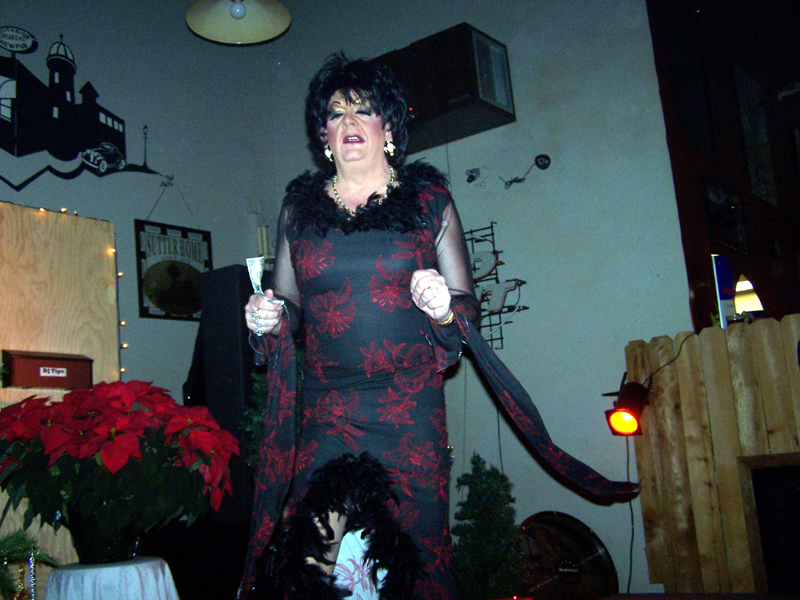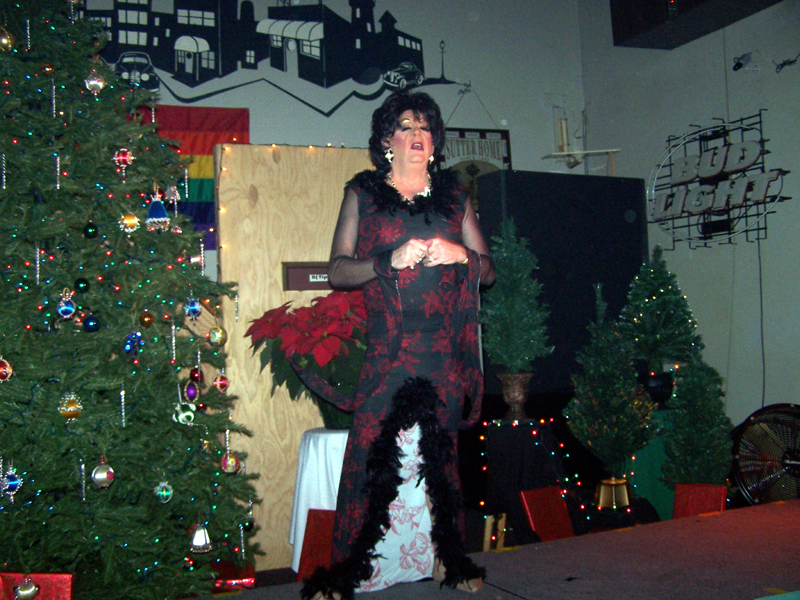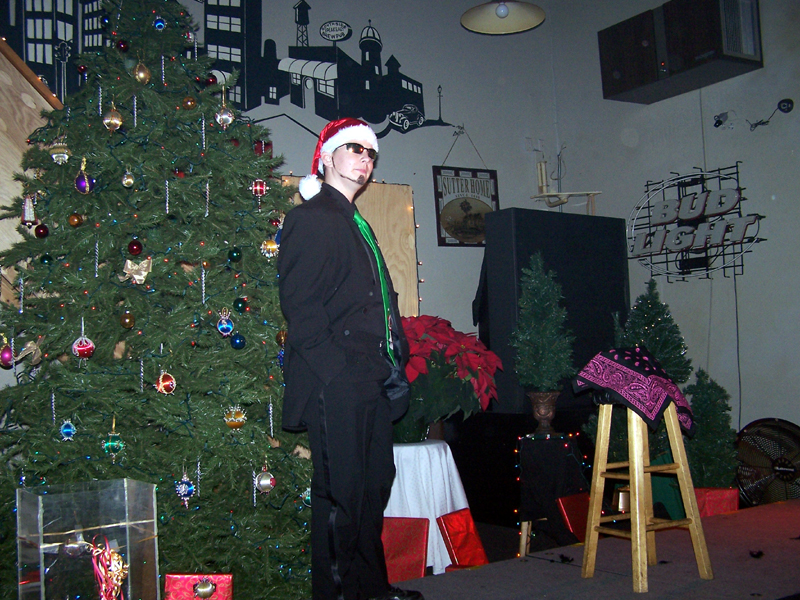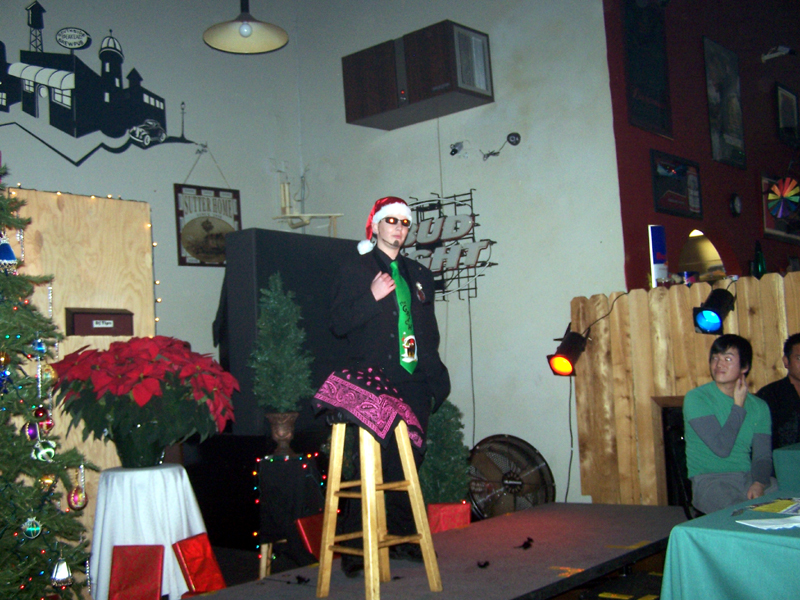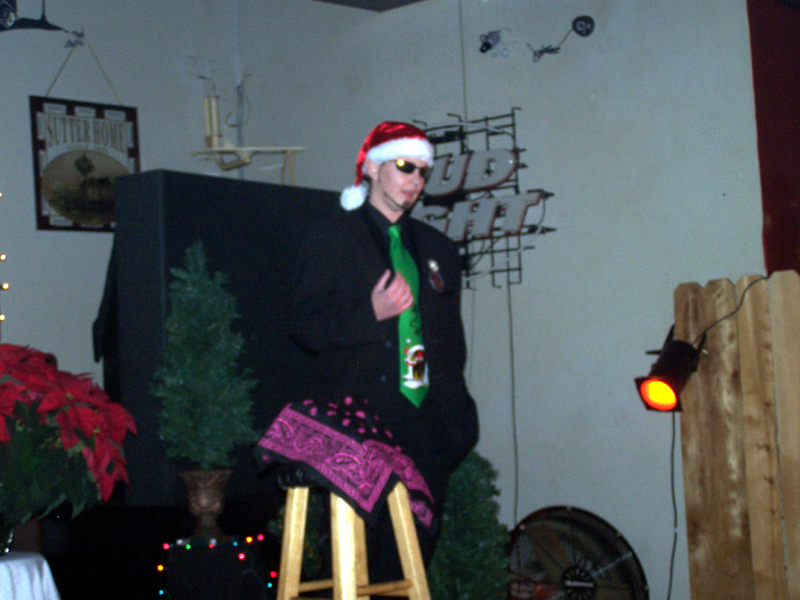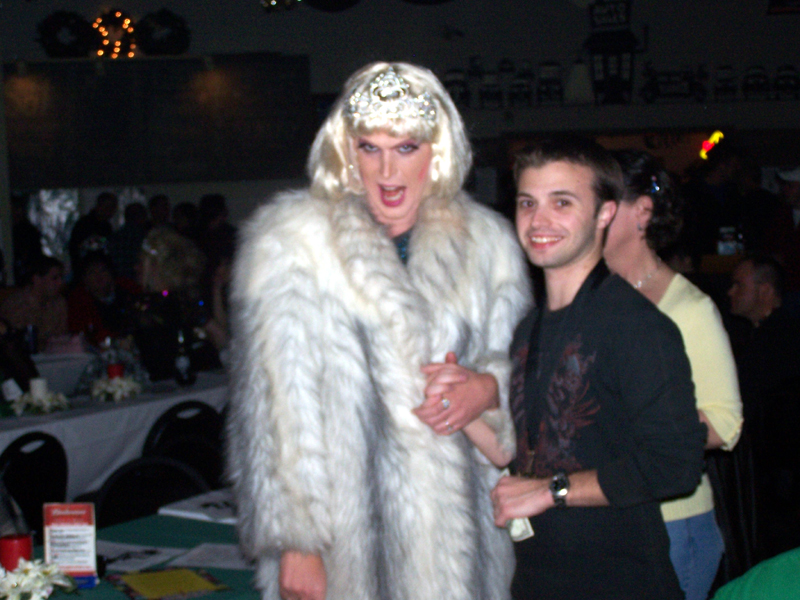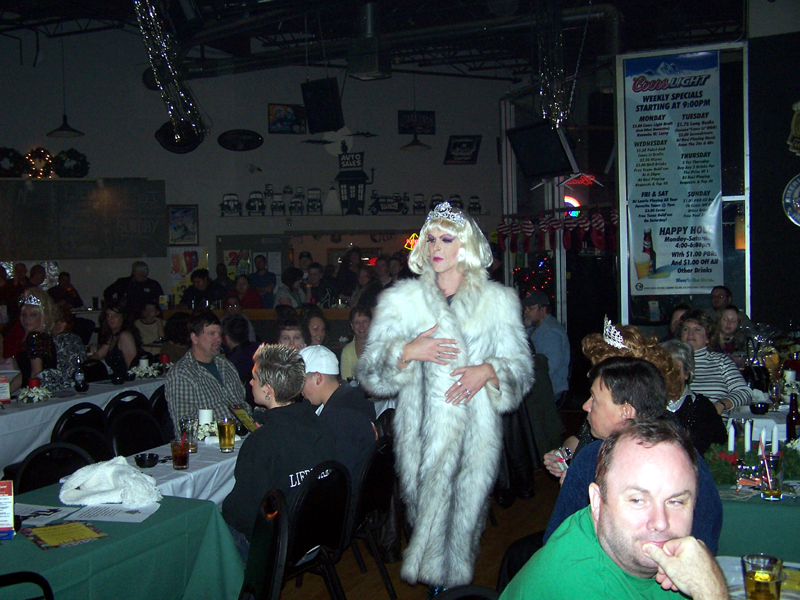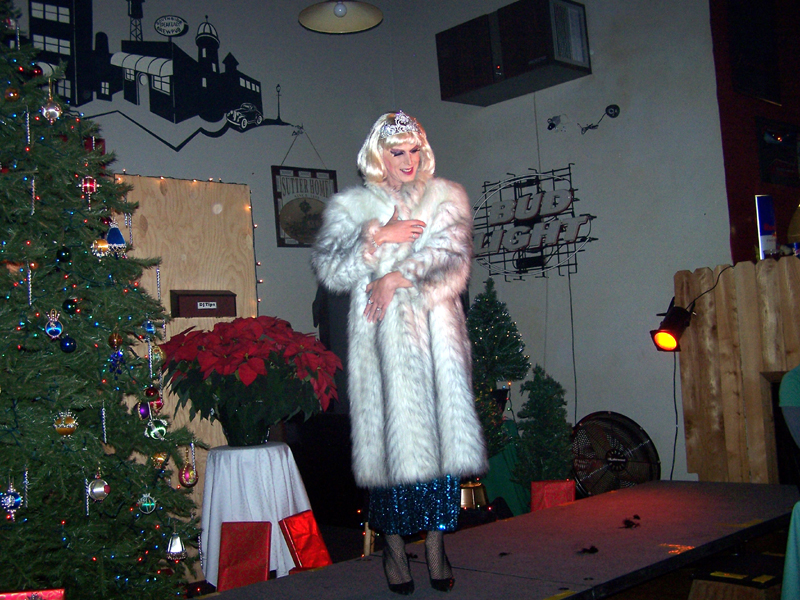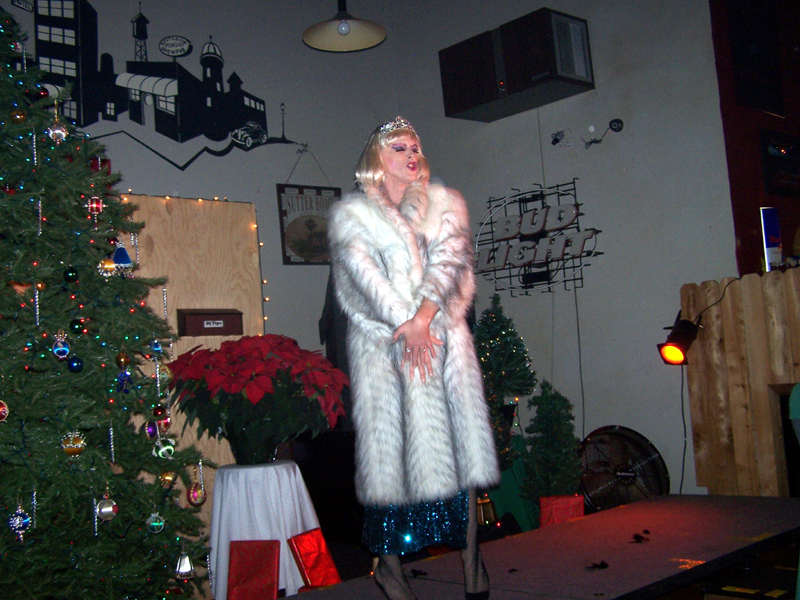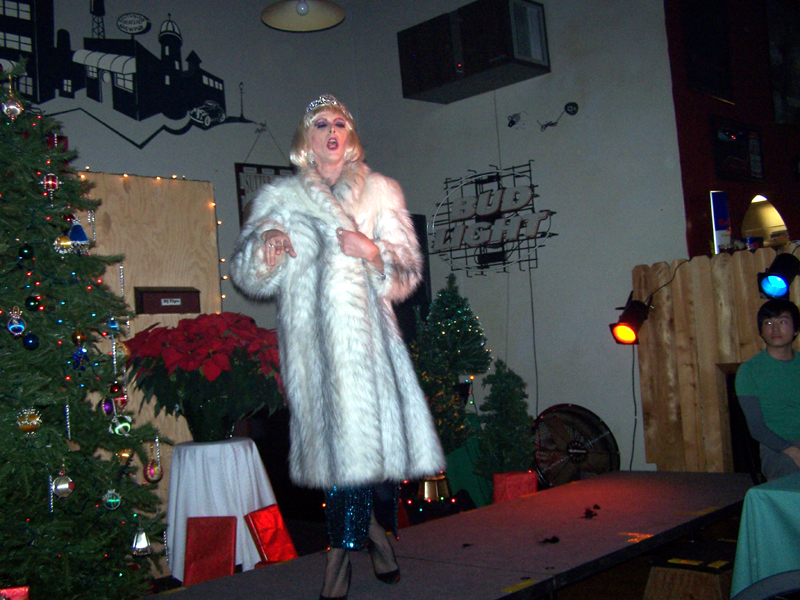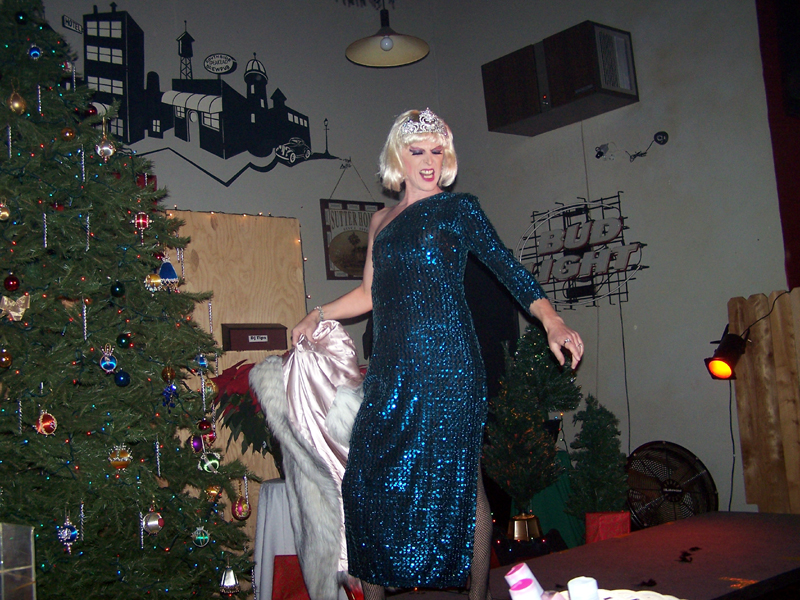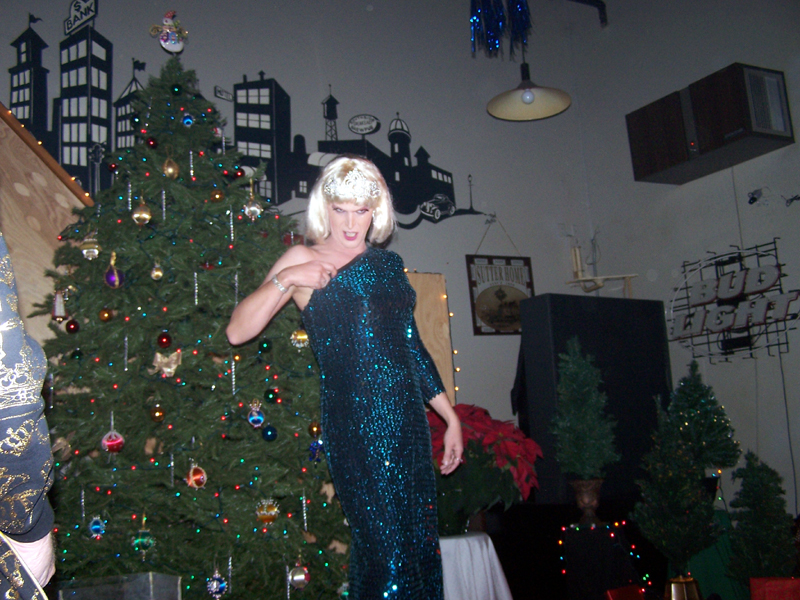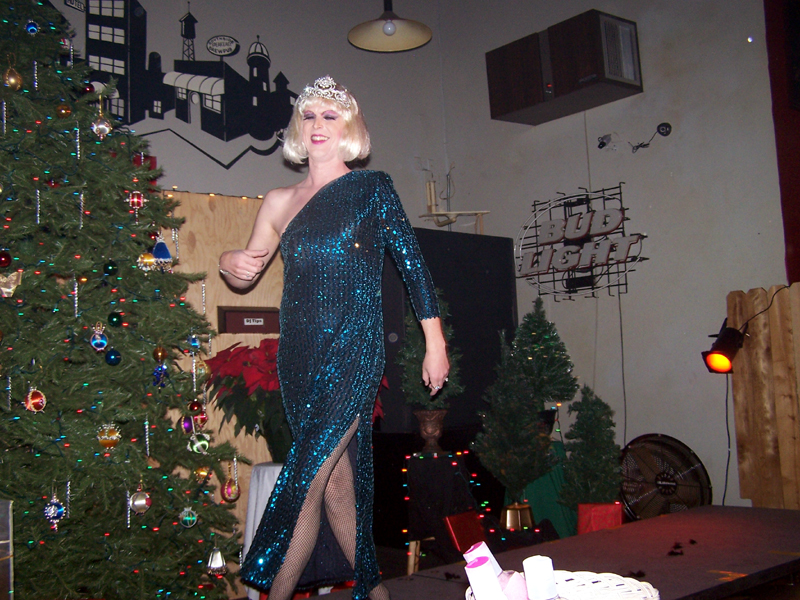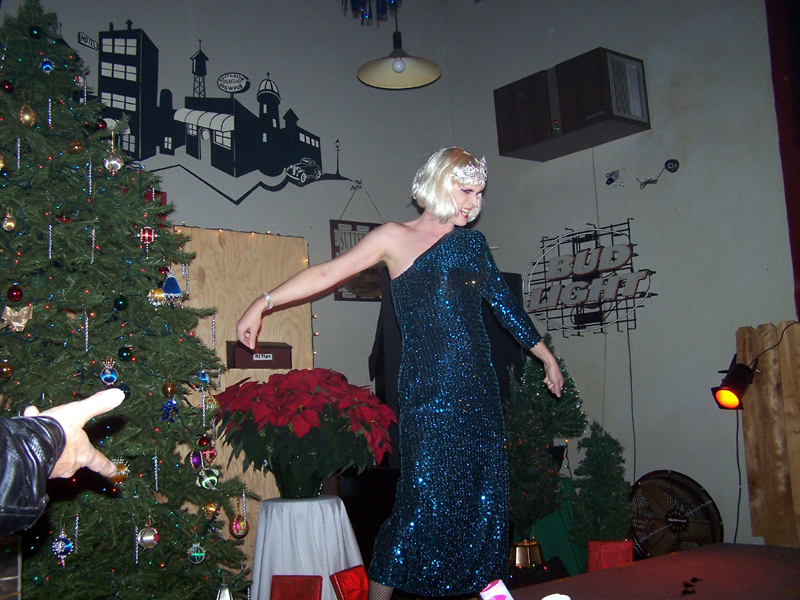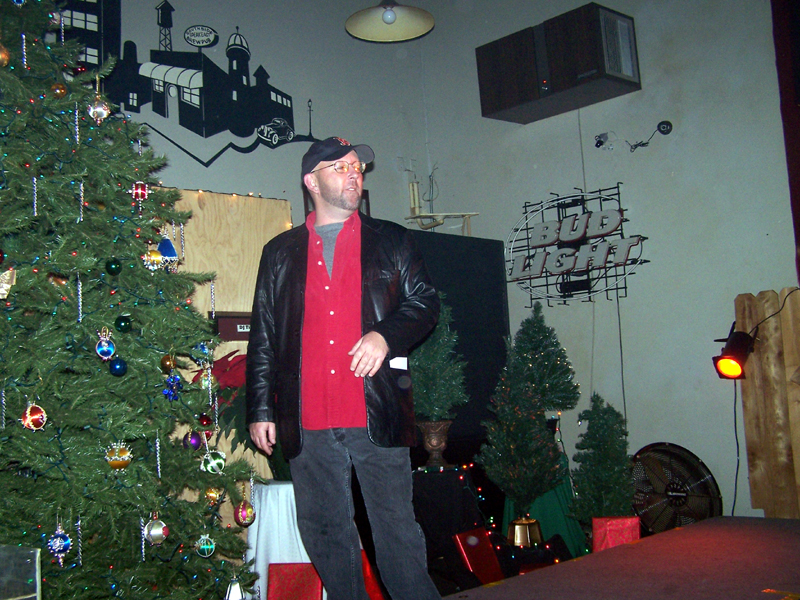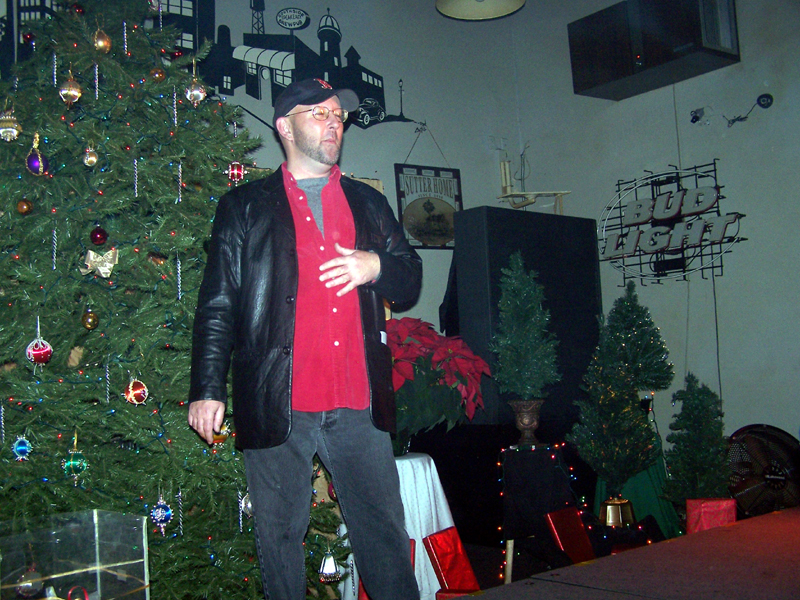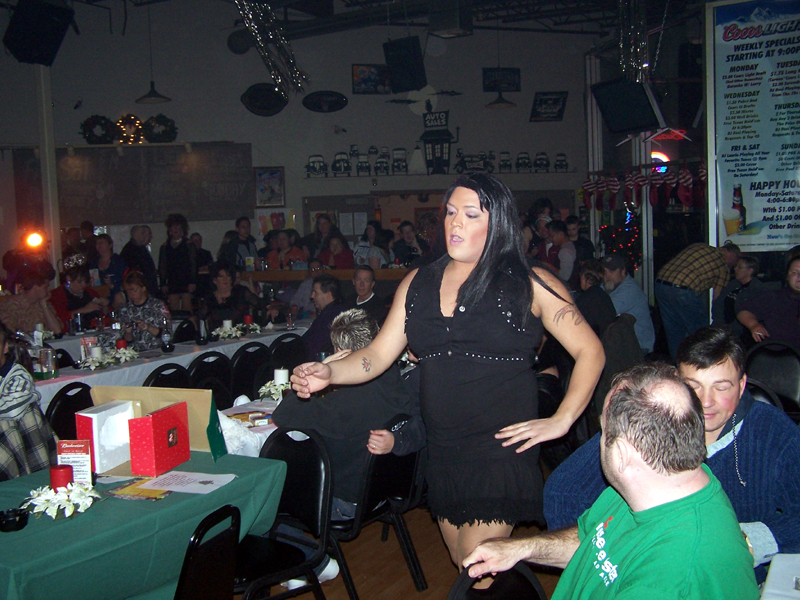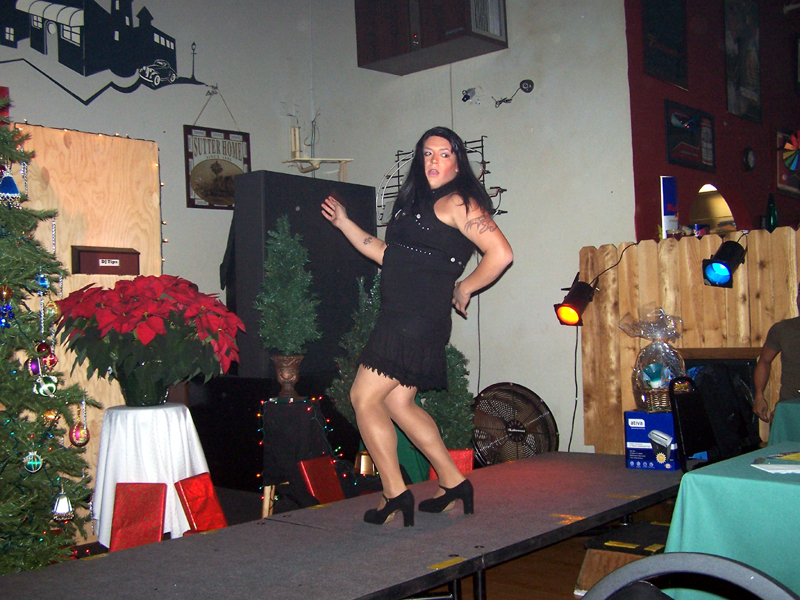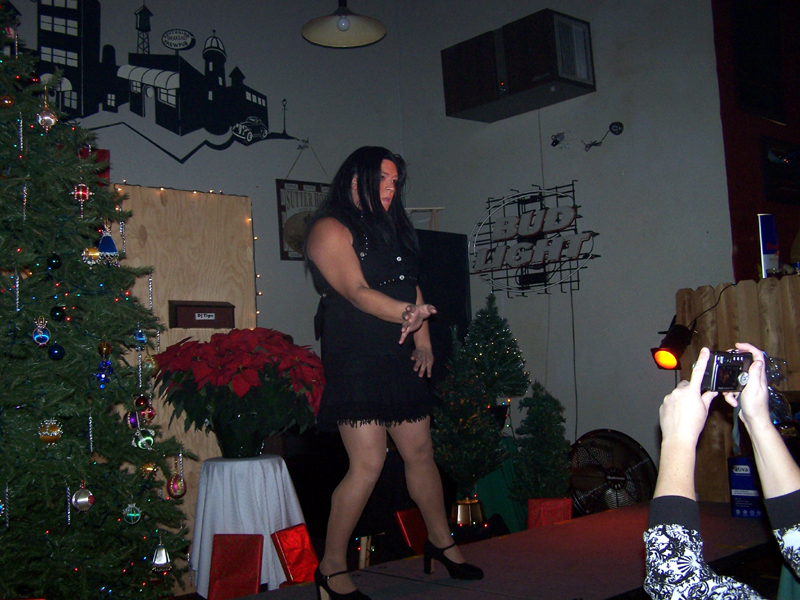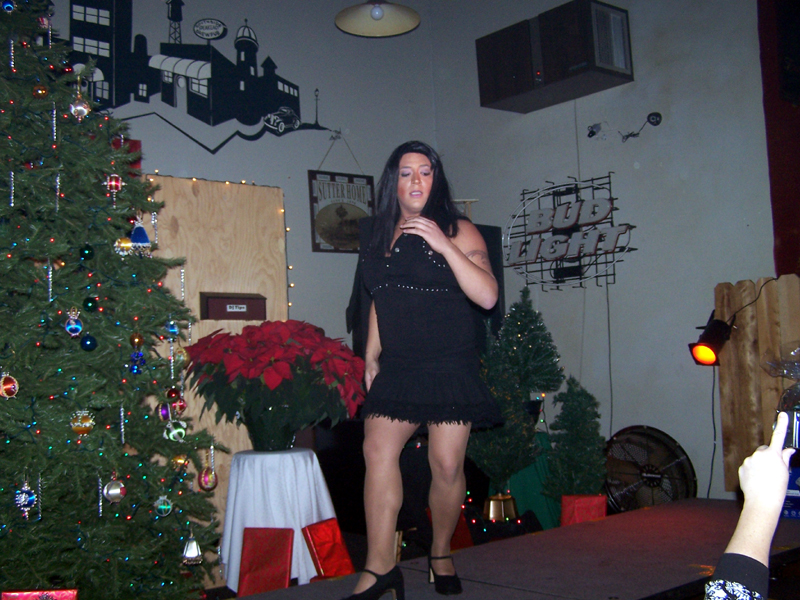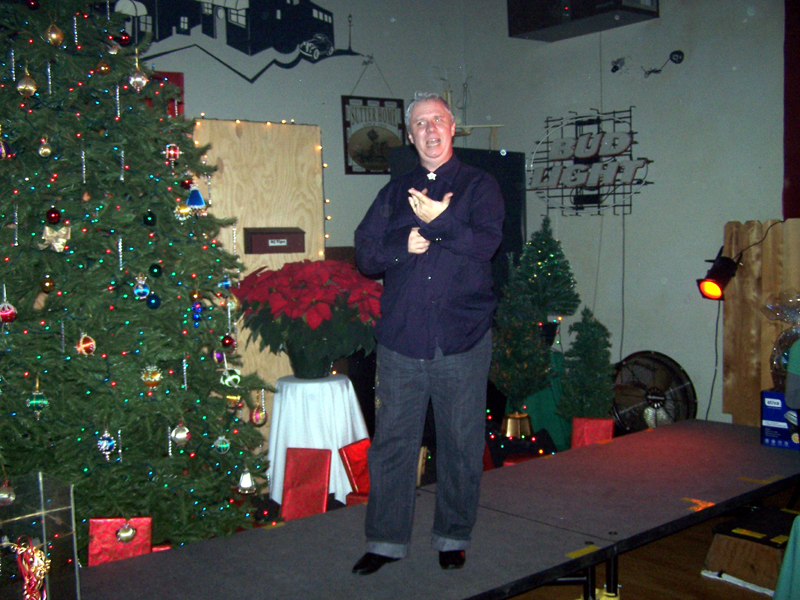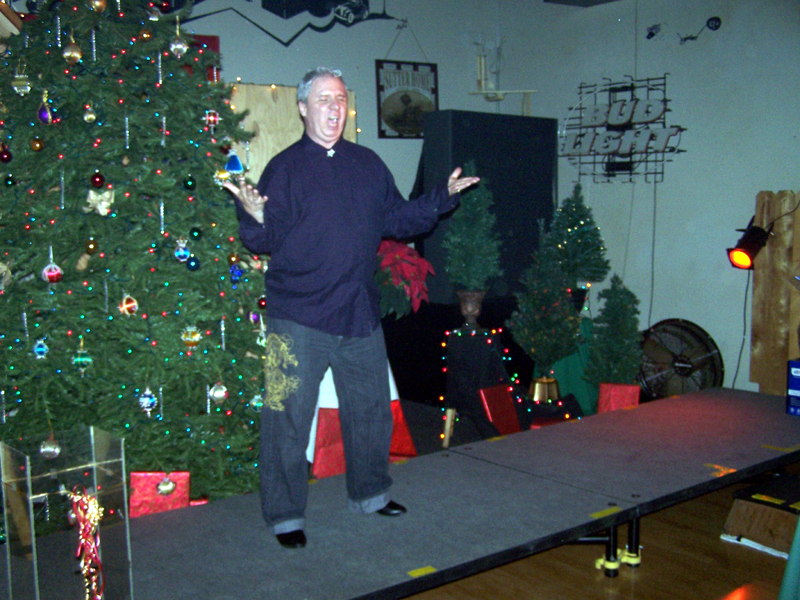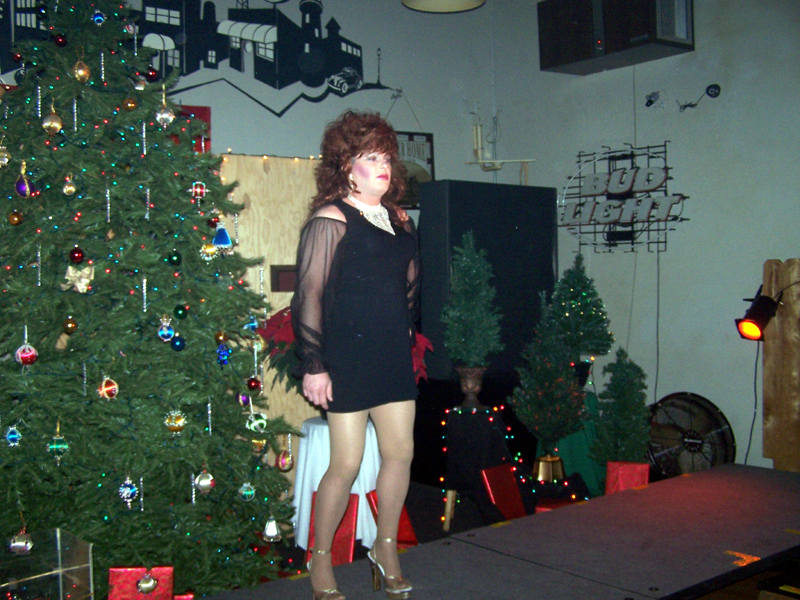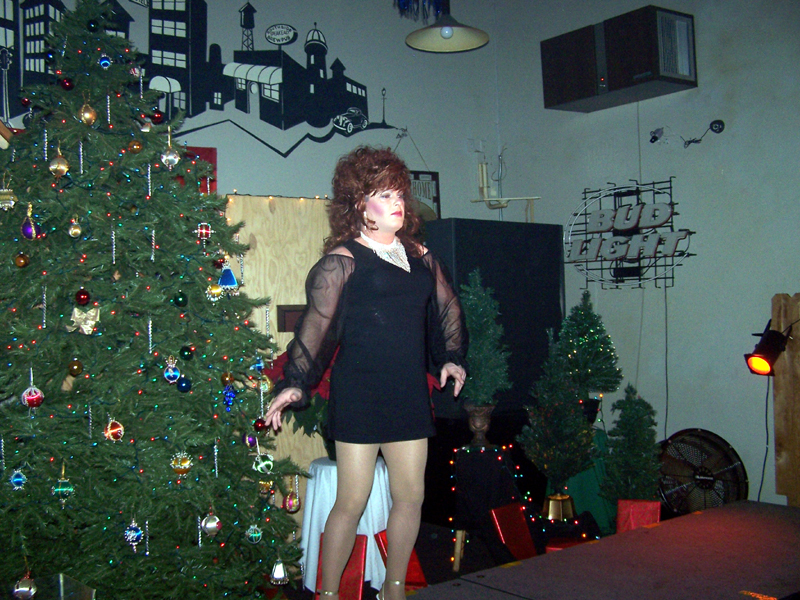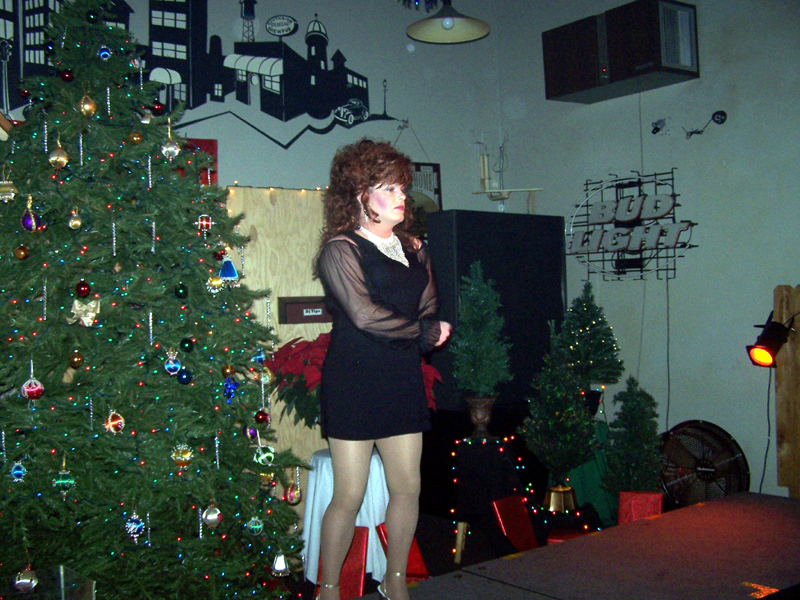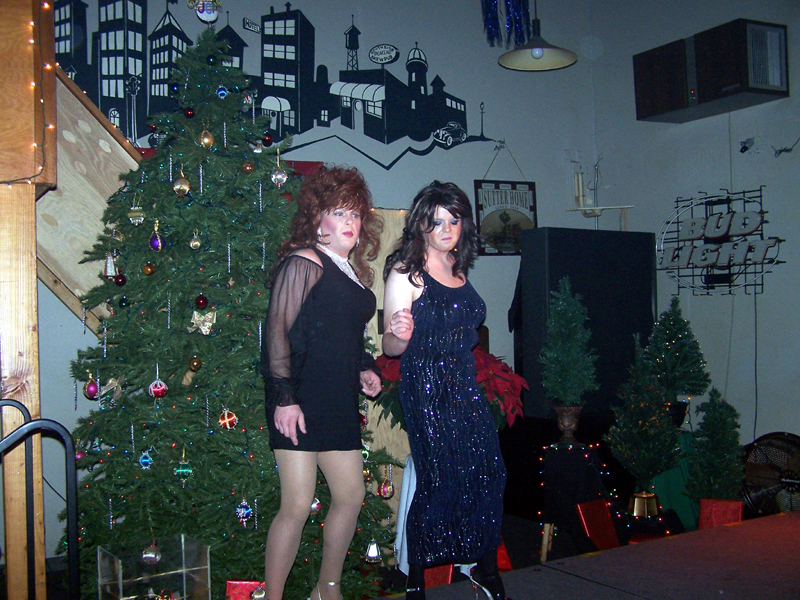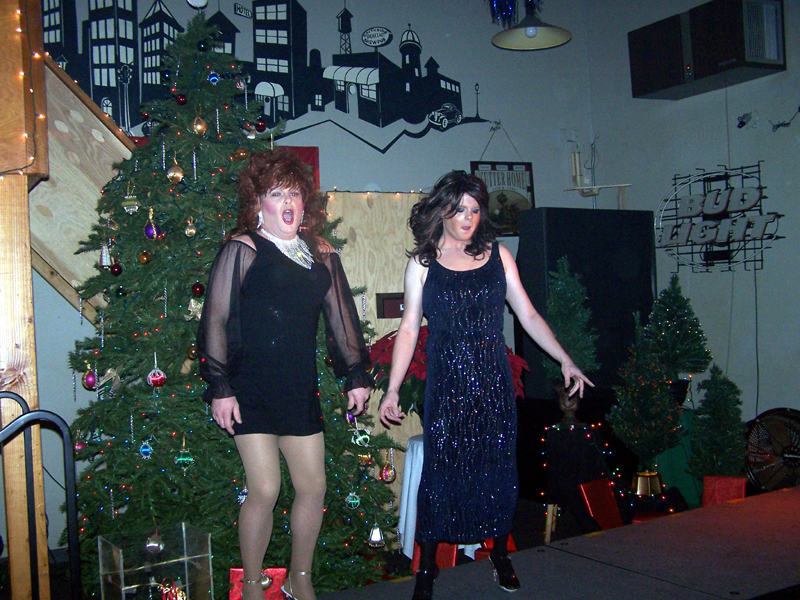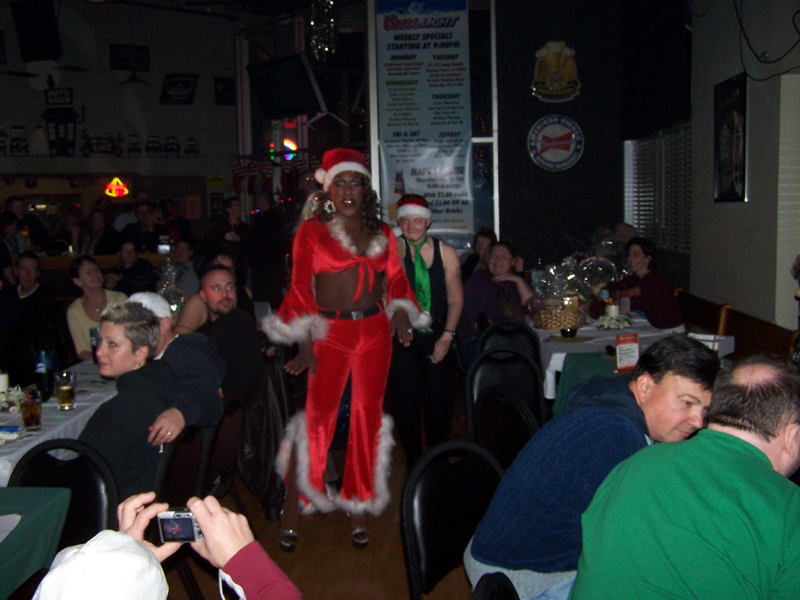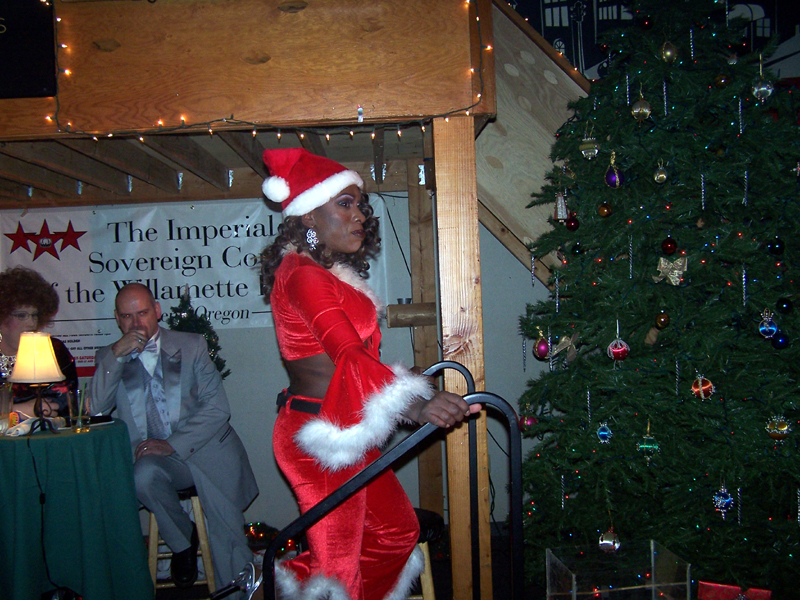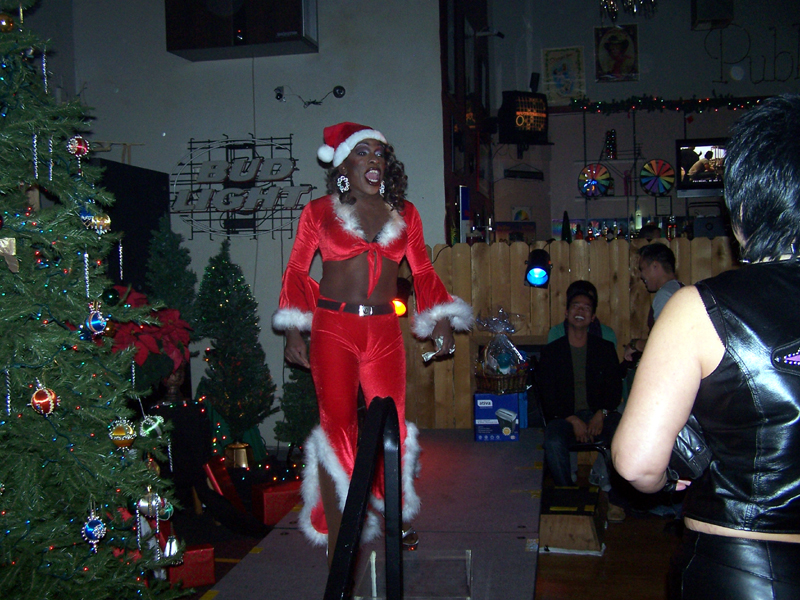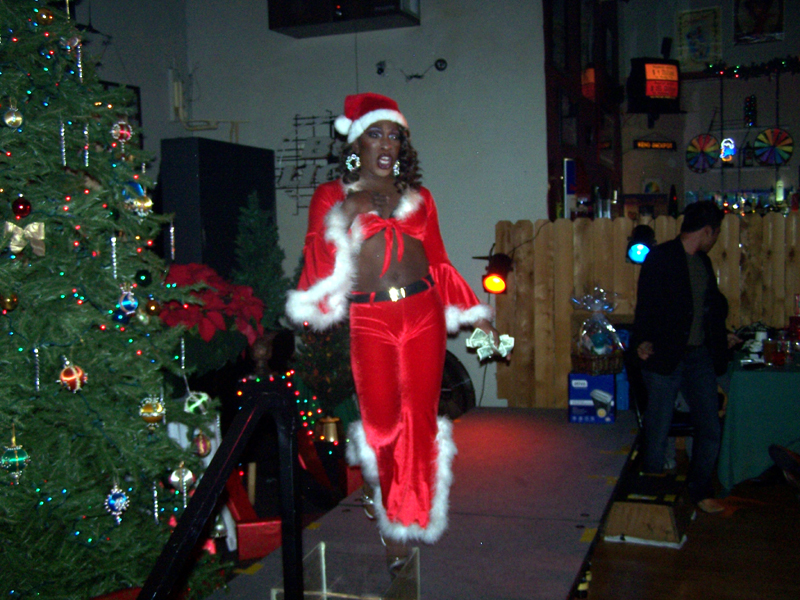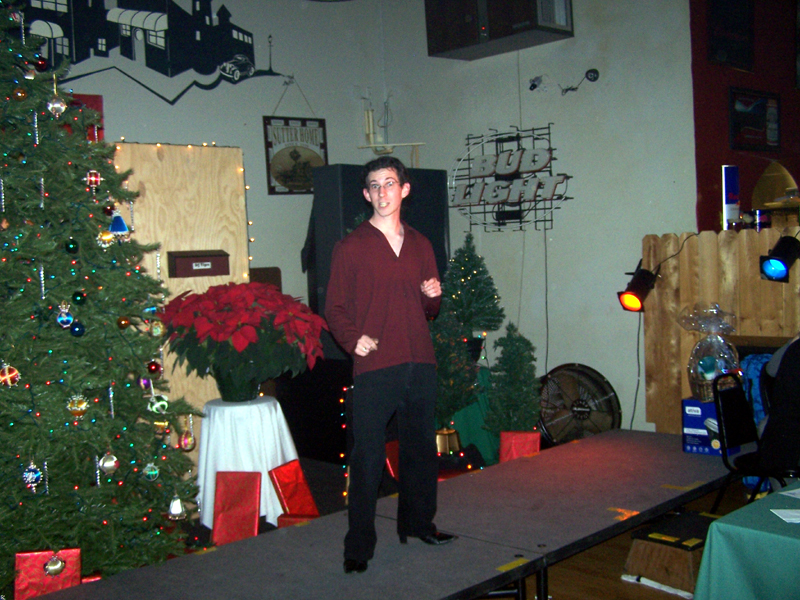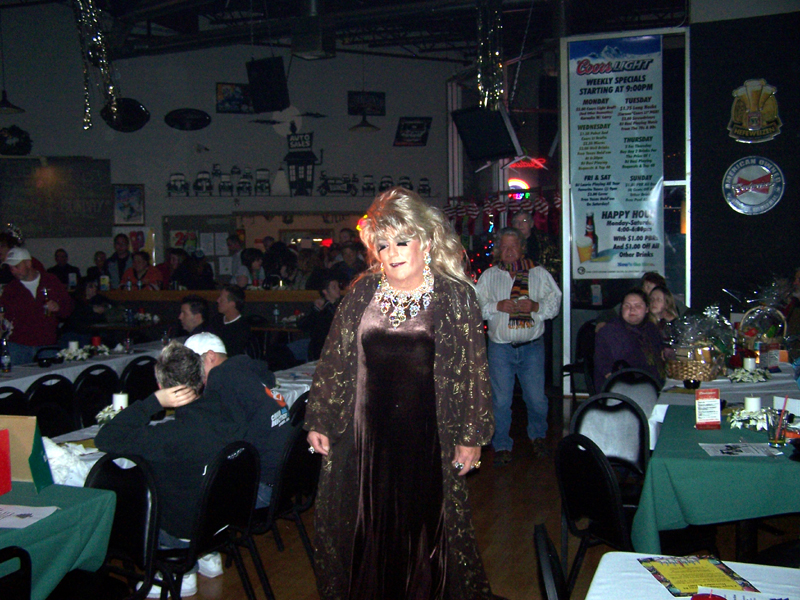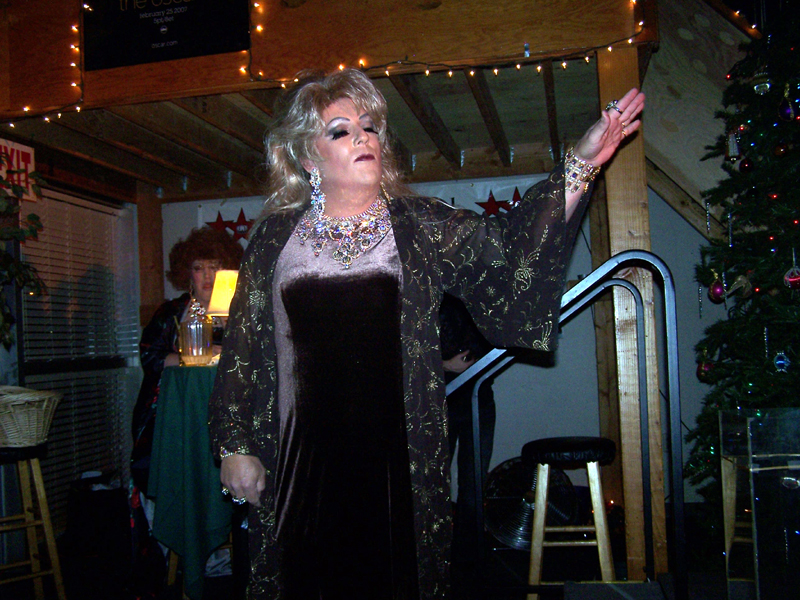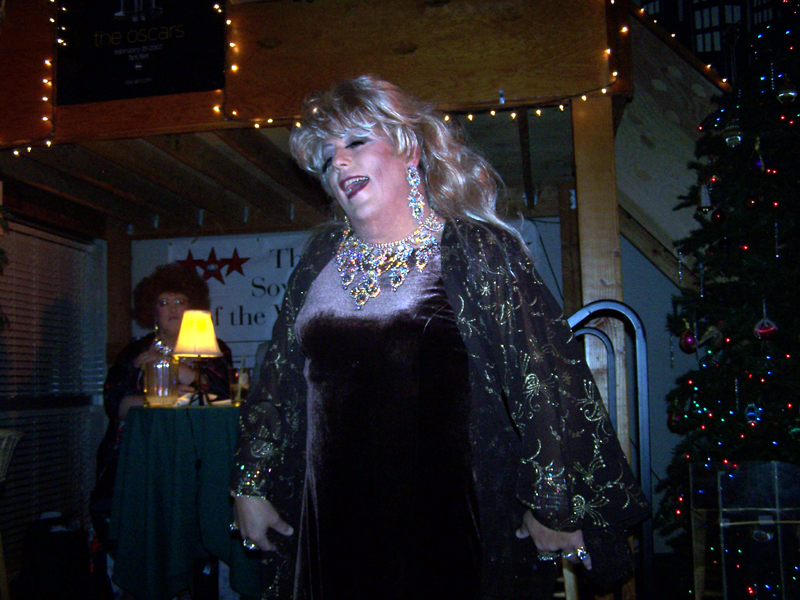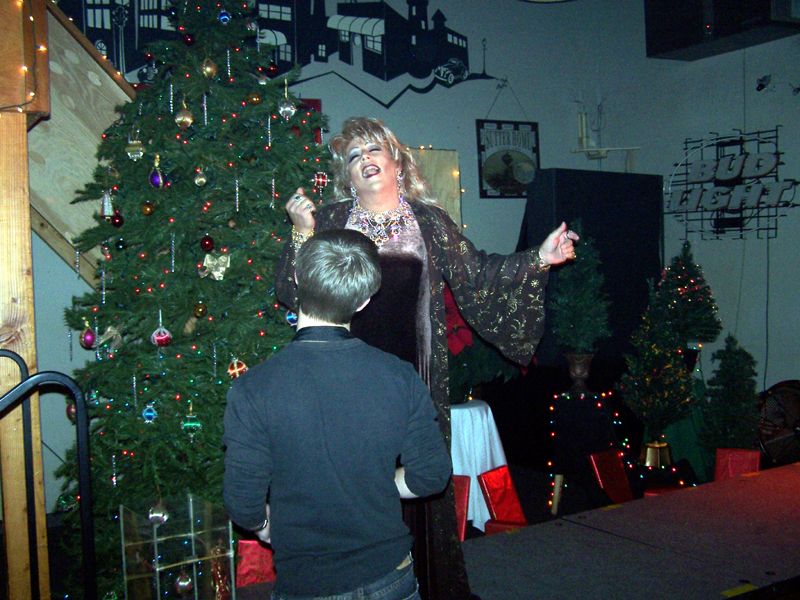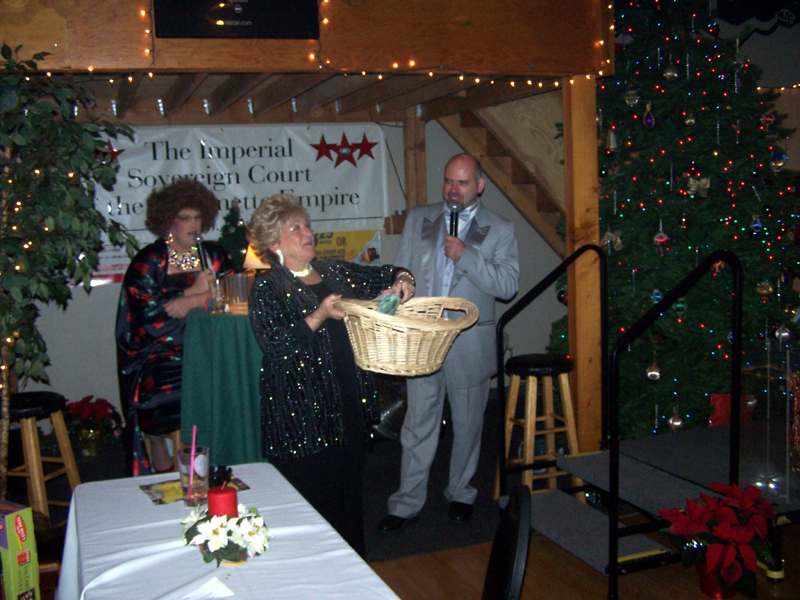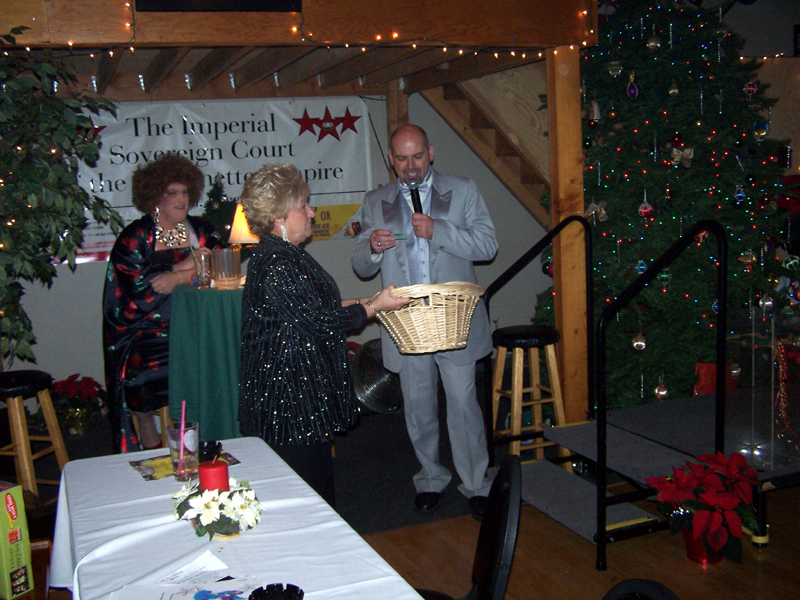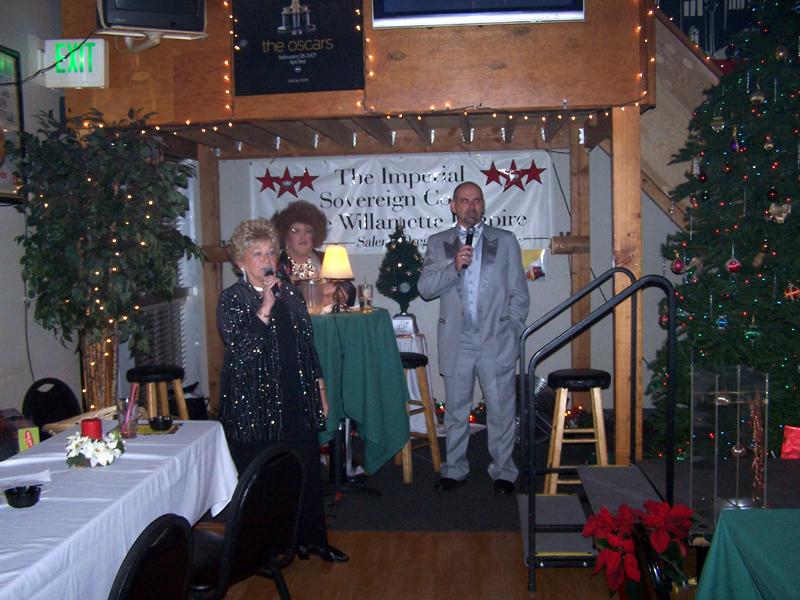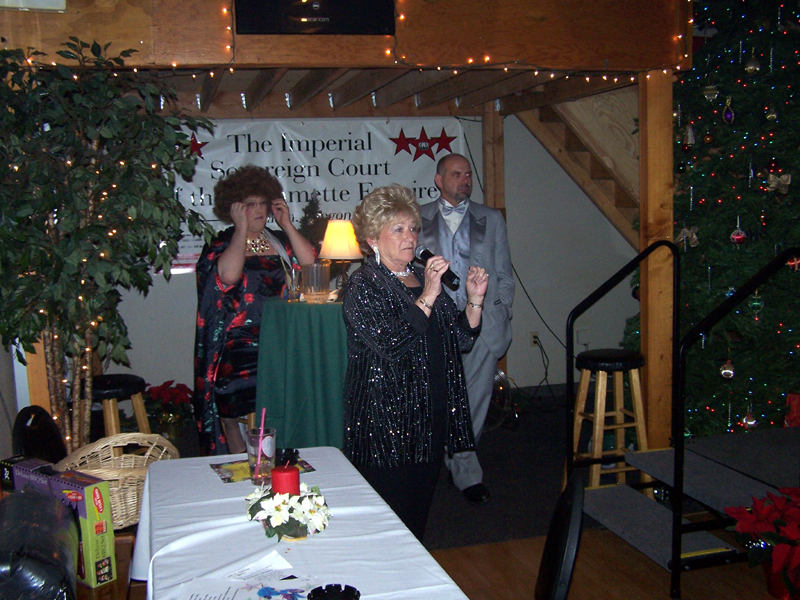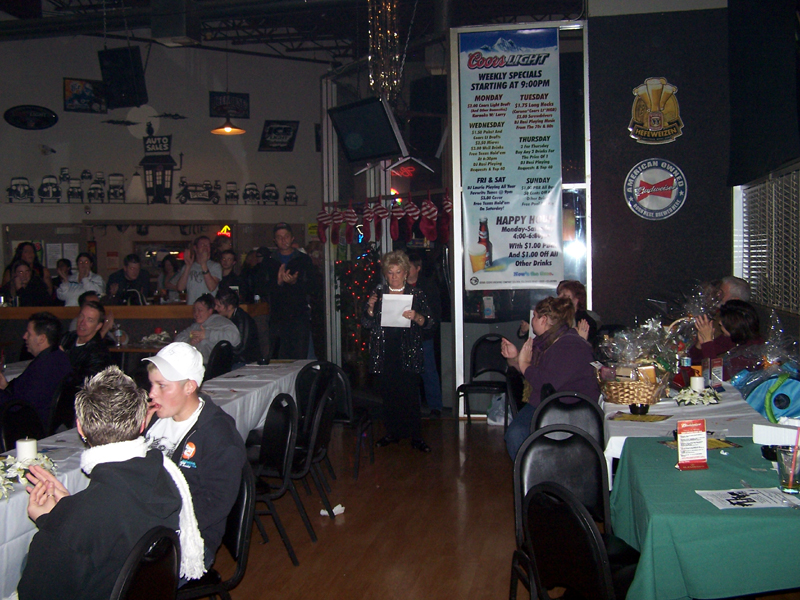 © Copyright 1977-2012 The Capitol Forum of Salem, Oregon. P.O. Box 663, Salem, Oregon 97308-0663. All Rights Reserved.
Webmaster: Email